Exams Policies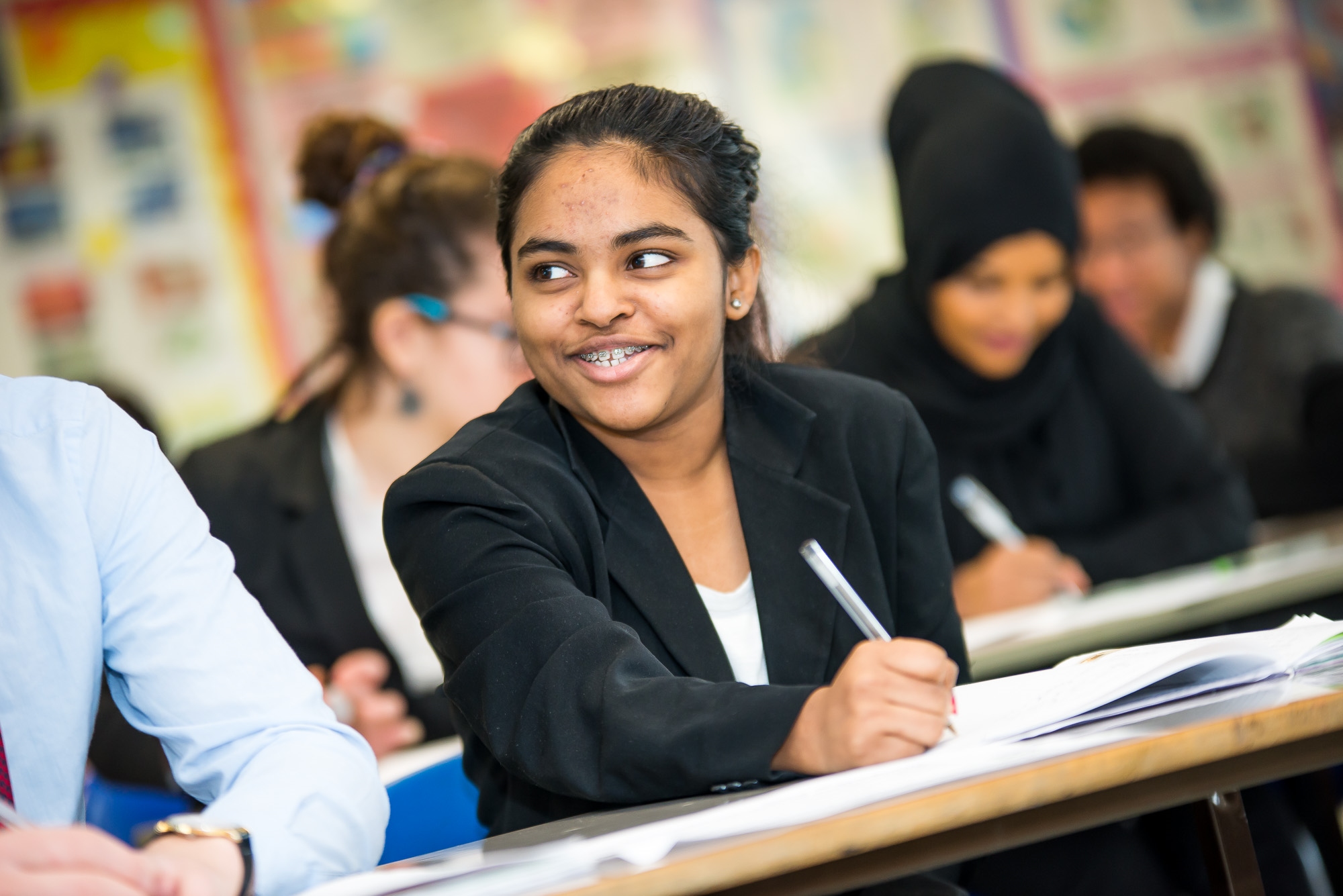 There are several exams-based policies which are provided by the school in order to conduct exams efficiently and effectively in line with government regulations.
Accreditation is extremely important to us and although these policies are only required for exams delivered by awarding organisations which come under the jurisdiction of the Joint Council for Qualifications (JCQ) – AQA, OCR, Pearson, WJEC, CCEA and City & Guilds – it is good practice that they are in place for all examinations undertaken in your school.
Students are expected to familiarise themselves with all the policies.