UCAS/Careers Guidance 
We work with all sixth form students to ensure that they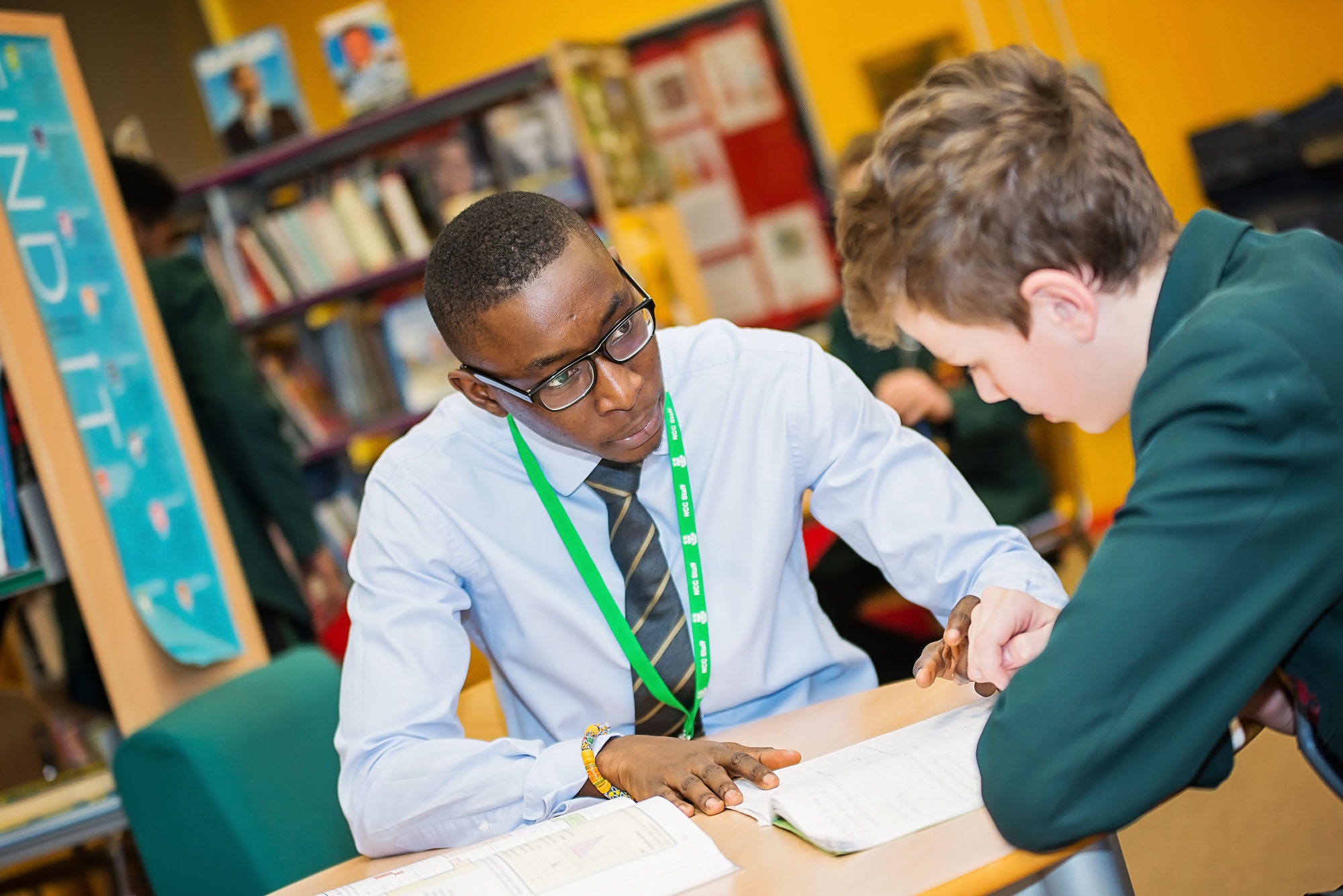 have accessed Higher Education or further training upon successful completion of their course. So whether students intend to access university and a degree qualification, or an apprenticeship and additional training, our aim in the sixth form is to ensure that all students are adequately prepared for the next phase of their learning.
In the sixth form, we work closely with Into University to assist in providing advice and guidance to students on their personal statements and university applications. Students are regularly taken on taster day sessions at a number of universities and gain an insight into the courses on offer and what to expect at university.
All students have access to our Connextions School Advisor who supports students with careers interviews and assists with finding an apprenticeship should they not want to attend university.