Students
This page provides a secure environment where students and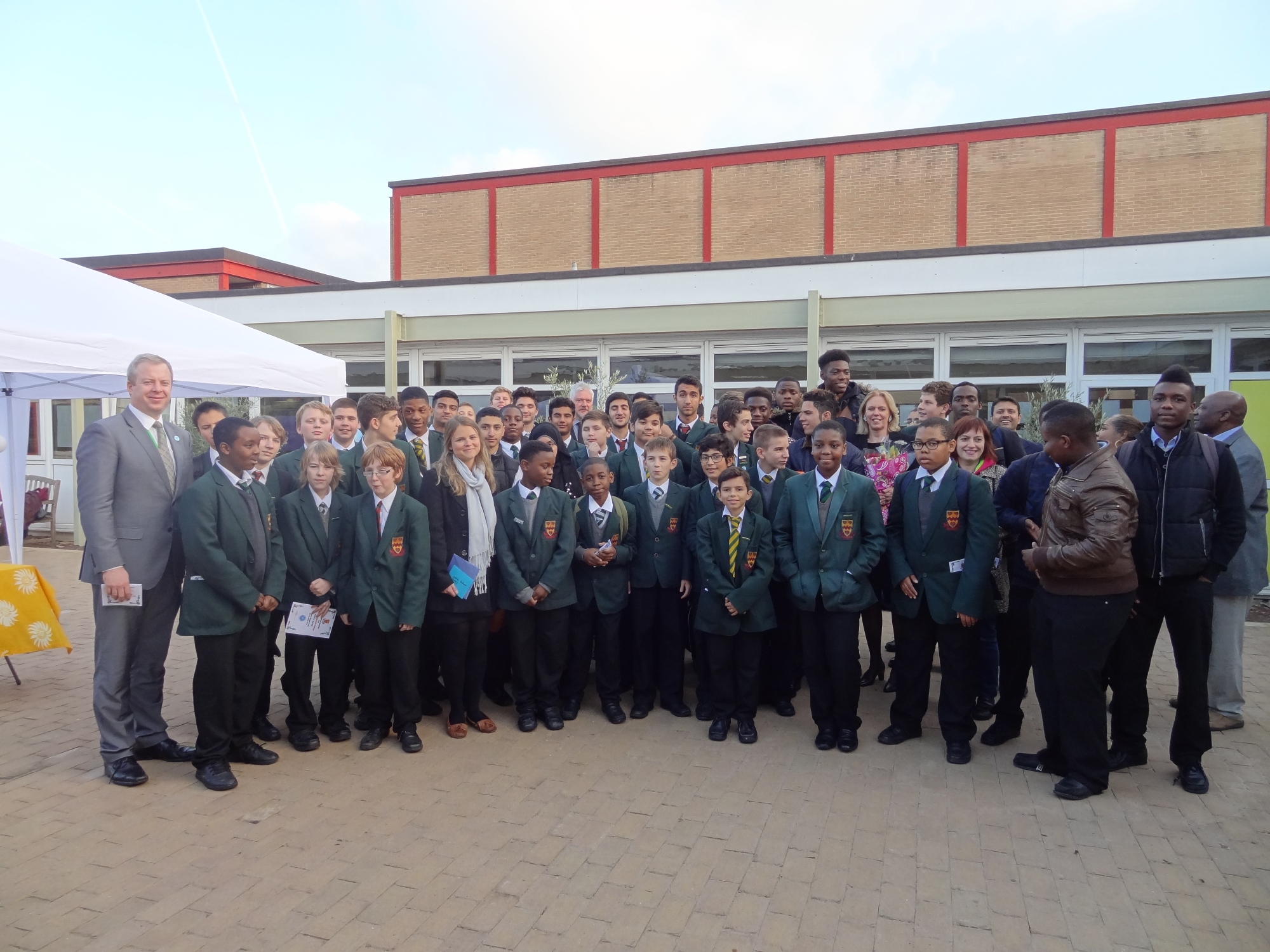 other individuals can acquire up-to-date information on various topics in accordance with the college and government regulations.
In 2018 the college was accredited as an UNICEF GOLD Rights respecting school and since that time has grown and prospered. This accredited is based on a number of underlying principles such as equality, dignity, respect, non-discrimination and participation.
It seeks to put the UN Convention on the Rights of a child at the heart of a school's ethos and culture to improve well-being and develop every child's talents and abilities to their full potential.
The college is a community where children's rights are learned, taught, practised, respected, protected and promoted. Young people and the college community learn about children's rights by putting them into practice on a daily basis.