Student letters to new students
Below you will find a collection of letters written by our Year 7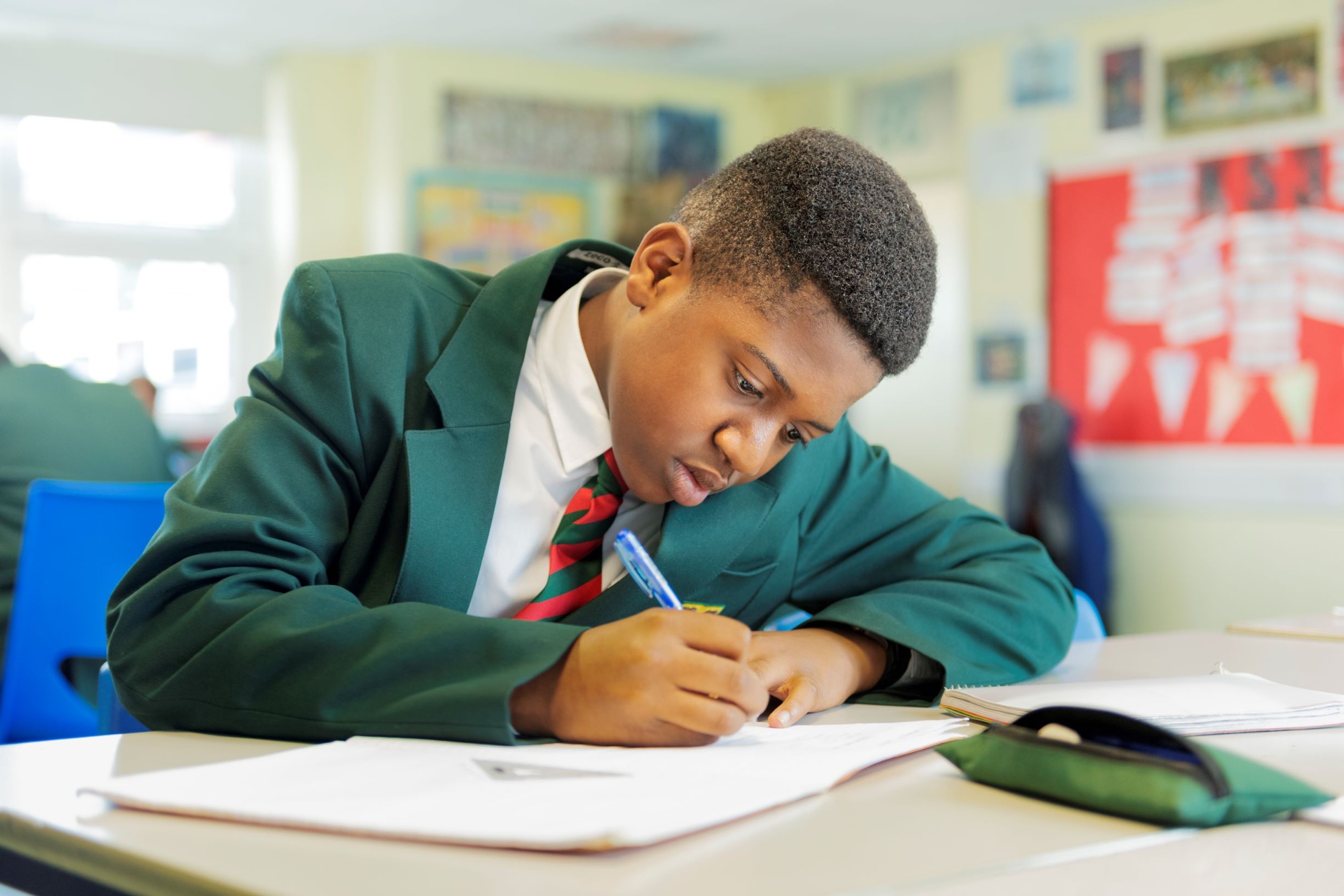 cohort to help your child's transition begin as smoothly and successfully as possible.
From me, to you
Year 7 Student's Letters about Year 7 at Newman
Dear Future Y7,
My year in secondary has been amazing. Year 7 is a year to remember, I will never forget.
Trying out new subjects and having more freedom is great, you're treated as a grown up, not a little kid. Therefore, you have to grow up and mature. This means you are responsible for your safety, your belongings and your actions. I don't mind this though because you have to be independent and Newman gives you the skills to be ready for the future.
I really enjoy creative subjects and I have learned lots of new skills. My favourite subject is Art because we get to express our feelings and we get to improve at our ability to draw and get better at all the different mediums of art. I also enjoy Drama because we get to have fun when we are working in groups and performing unique scenes with our friends.
My favourite part of the school day is break time because we get to have the best food in the world and after to play football for the rest of the break. I think Newman is the only school that has so much to offer!
Being on the Newman football team is great because we get to play football with our friends and we have fun while having the best time of our lives. Plus, we are really good at working together so we score amazing goals.
I have made so many new friends and it feels great to be around nice and friendly people all day every day.
Time moves on and you don't realise how far into the year you are and now it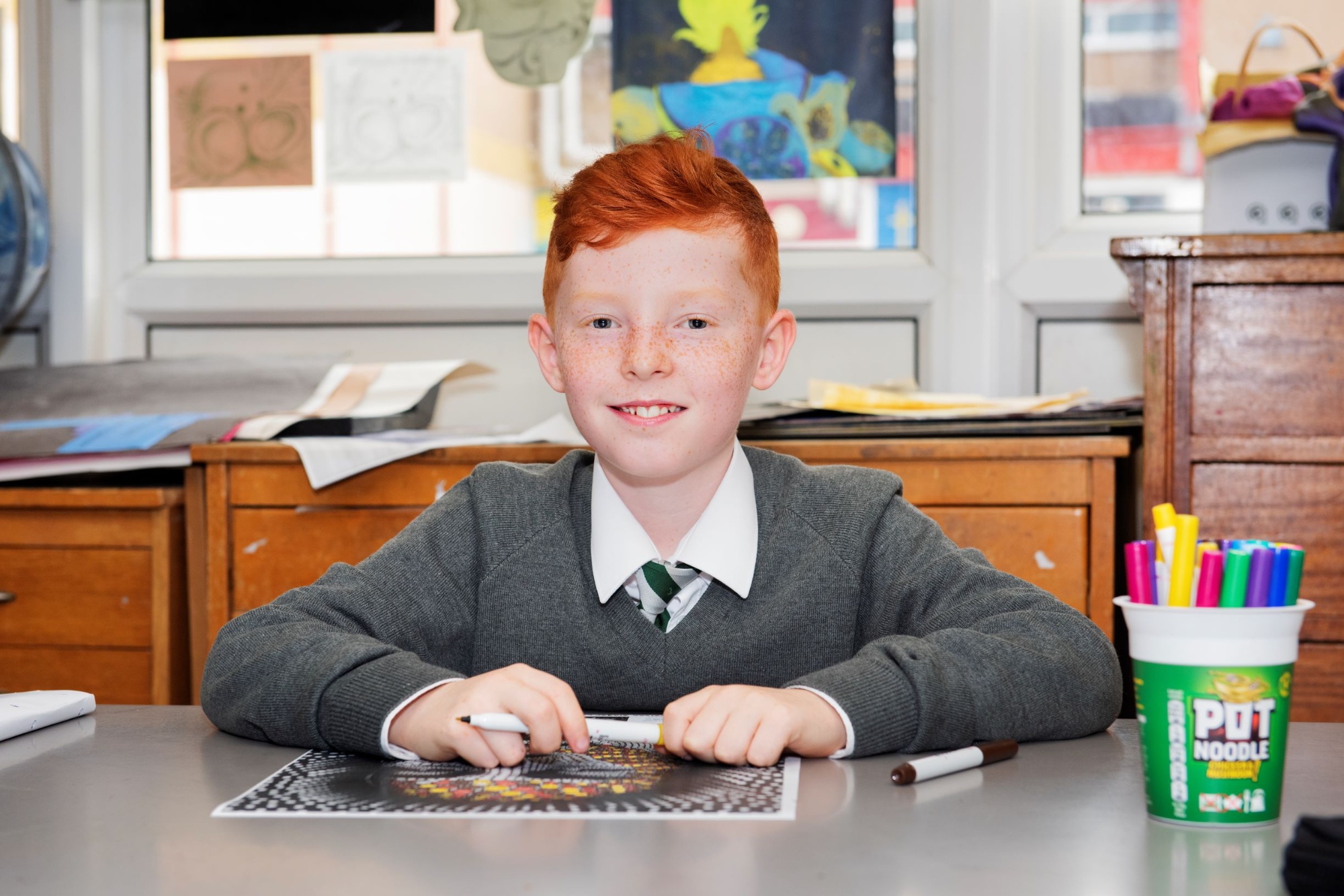 is nearly over. They do say "time flies when you're having fun"!
Sam
Dear Future Y7,
When I first started year 7 I felt happy and excited! I was not nervous at all because I had already been to the school twice to look around and I spent a day having fun at Newman already. From day one, I was made to feel really welcome and happy.
I was looking forward to what would come next, what subjects I would have and how much work I would do.
It was quite easy finding my way around the classes and it is a lot of moving, but there is always someone to help you.
The work is different from primary school, but I enjoy it much more. It is challenging and makes you think!
Newman has a huge astroturf and a lot of basketball courts! I play basketball with my friends every day and I am looking forward to joining the basketball team so I can compe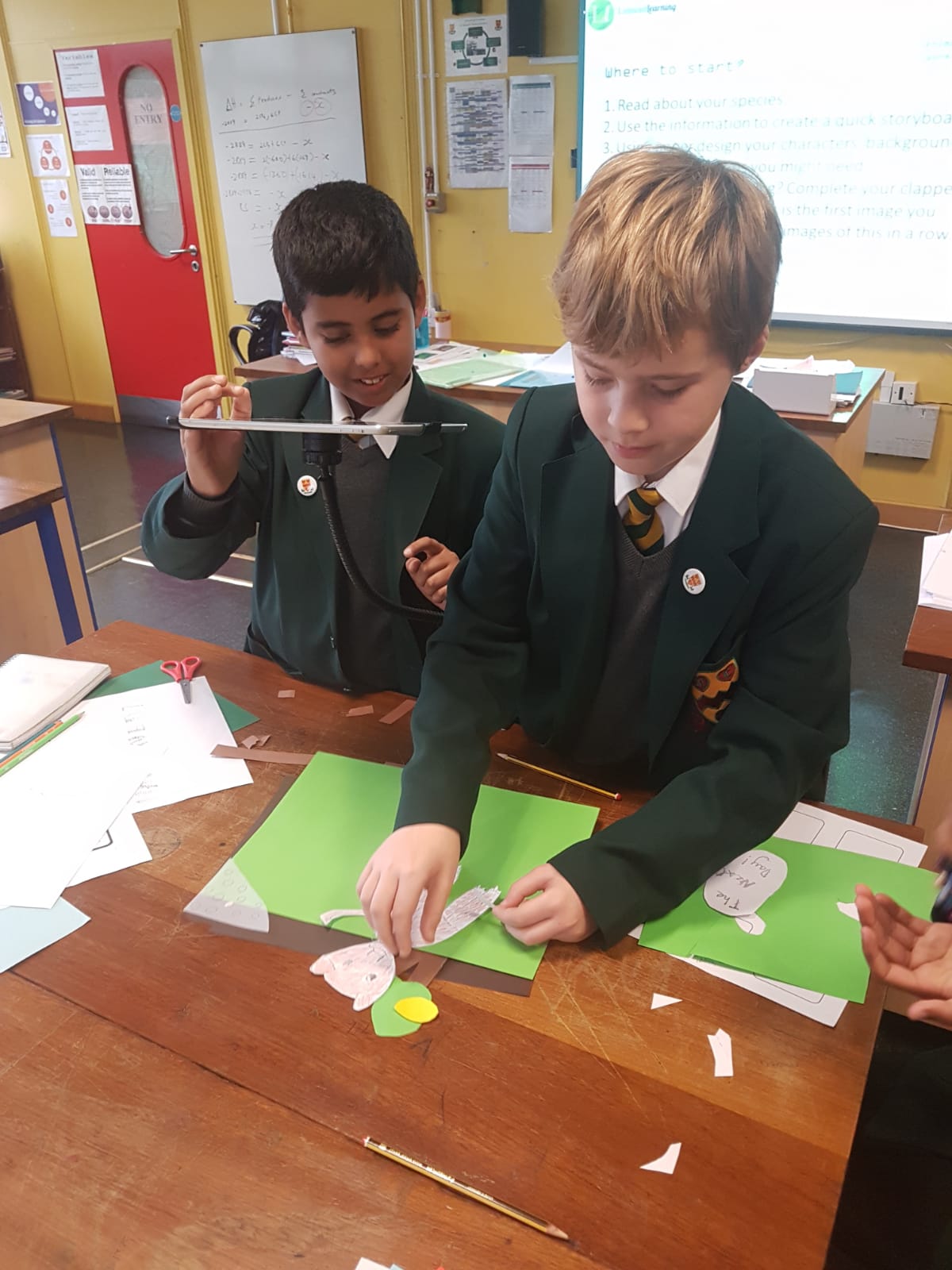 te for Brent!
Everyone at Newman works really hard and we all appreciate each other.
Our school is a great school, you will learn so much, and be really happy there.
Antonio
Dear Future Year 7,
Today I will be sharing my experience of Year 7 with you. On my first day we played brain freezers with our form tutor and head of year. We also had our P.E Kits given to us and collected our school ties. My tie has navy blue stripes as I am in Joseph house! Also, we were given equipment and preparations to help us for the next day when the bigger kids come. I was given a map and it really helped me find my way around. Also, don't be scared of the big kids, they are really nice. Try to make as many friends as possible so you will not feel lonely and can enjoy yourself at breaktime. From my first induction day, I was introduced to Miss Hardy and Miss Joseph. I had a huge fear of getting her name wrong and called her Miss Jesapho all day but she helped me get it right. The first 2 weeks were fine and none of us were scared or nervous. The teachers collected us from the line and took us to the classroom so we knew where to go for the rest of the year. Here's some advice: Just go straight to your class and try your best to learn the new topics and ask lots of questions! This will give you a good start with a fresh mind. Also, I joined the Newman library team and I stayed after school to study and read and I made new friends. Also, I like to stay behind and help the teachers out and laugh and joke with them.
Best of all, I won the Newman top student grand prize in December and Miss Hardy gave me a bike! A new, fantastic, expensive pro bike all for me!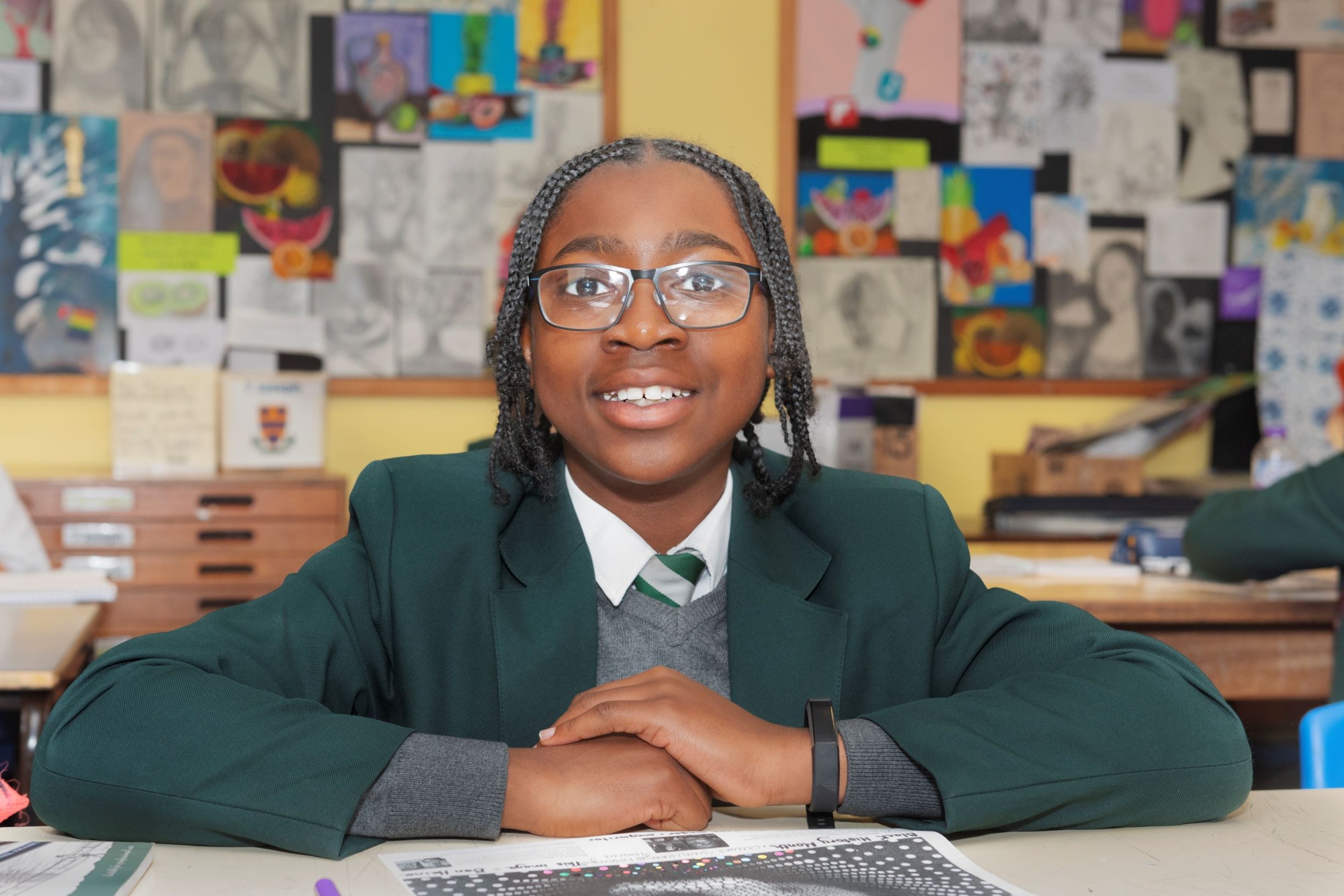 Ebenezer
PS I would be very happy to help you when you come into Year 7.