Sixth Form curriculum
The Sixth Form curriculum is specifically tailored to meet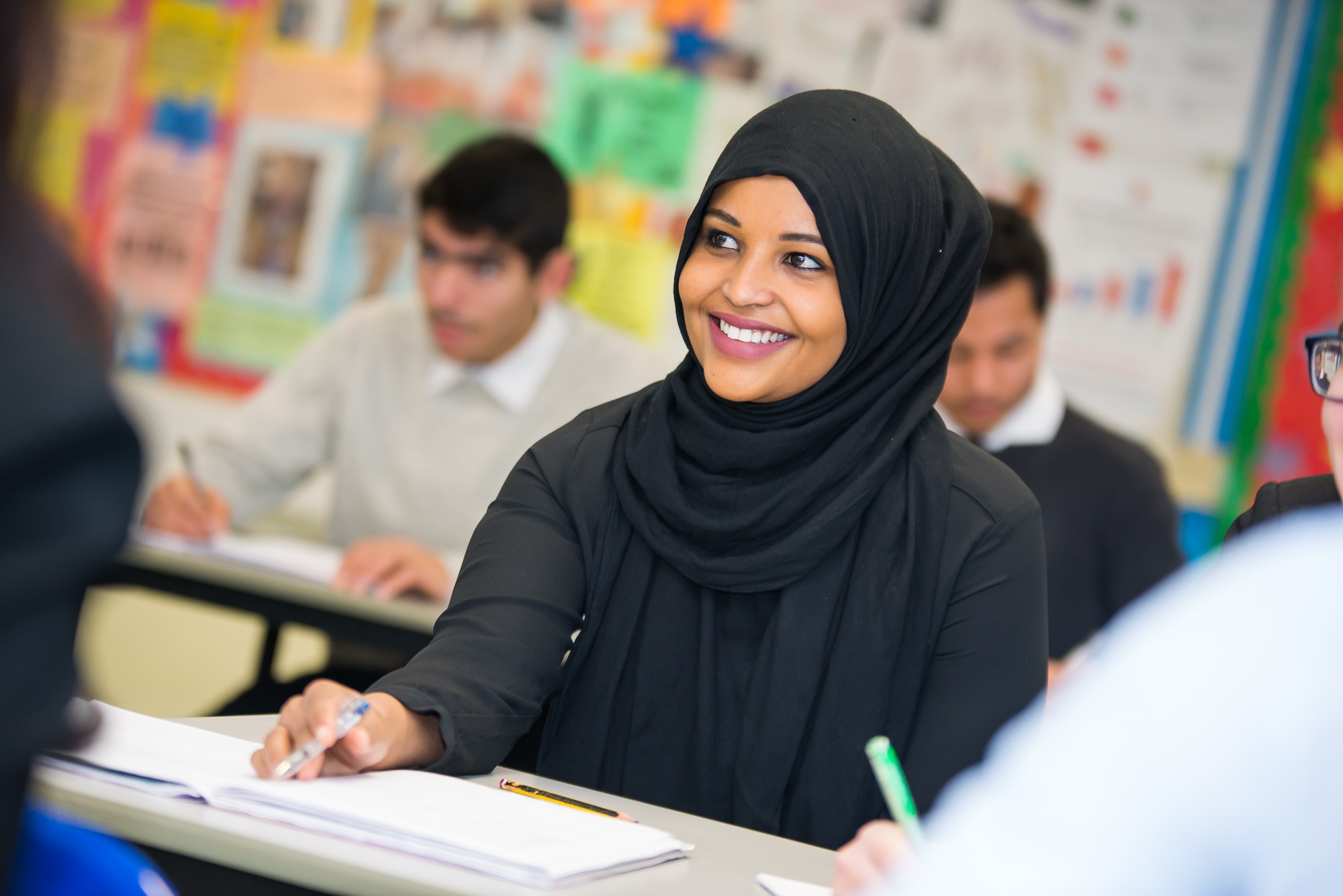 the needs of our learners. A mixture of qualifications are offered that are both academic and vocational. Students can study the following:
Advanced Level Pathway (A-levels)
Mathematics
Chemistry
Biology
Physics
Computer Science
History
Art
Design and Technology
Music Technology
Music A-Level
NB: All entrants must have 5 A*-C grades at GCSE (including English and Maths at 4+ and a GCSE in that subject area). To study Maths or Science you will need a 6+ at GCSE.
Vocational Pathway (BTEC Level 3 Extended)
Physical Education
Performing Arts
Business
NB: All entrants must have four GCSE's A* - C (including English at 4+).
STEPS Pathway (Intermediate)
*English GCSE
*Mathematics
+
GCSE Art
BTEC Business
BTEC Health and Social Care
BTEC Performing Arts
BTEC Catering
BTEC Sport
Two year KS4 GCSE group (English, Maths, Science, Citizenship, Religious Education (RE), Art & Performing Arts (PA).
*BTEC/GCSE qualifications = 1 year
*English/Maths qualifications = 2 years