Sixth Form Prospectus
"2020 has been a life changing year for the whole world,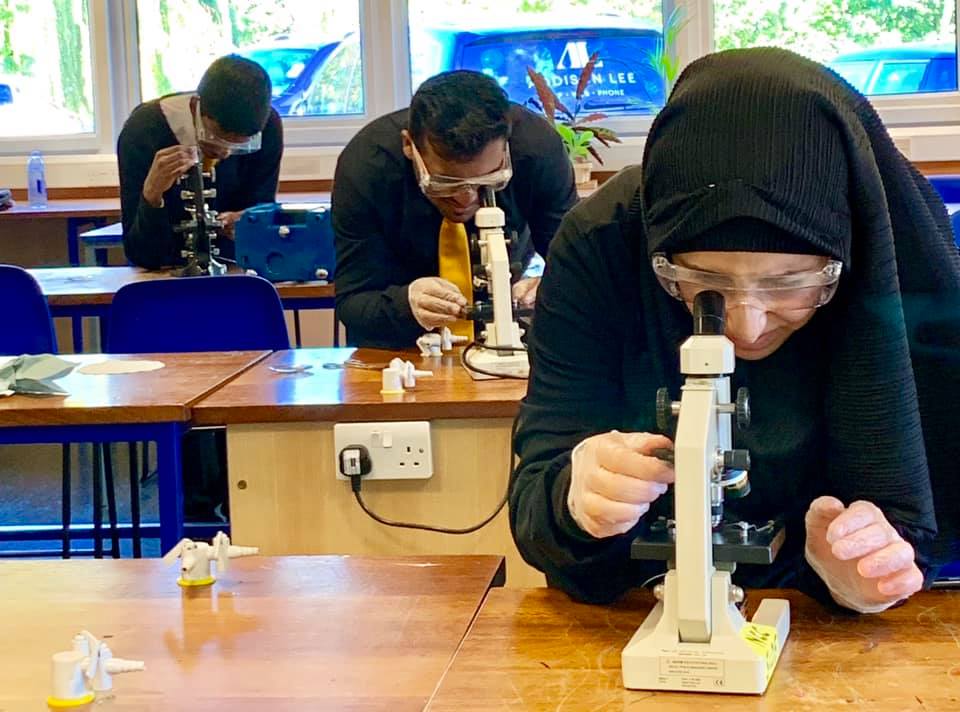 we have had to learn and adapt to many different ways of life whilst maintaining a sense of normality. The world is in an uncertain state at the moment, though one thing we know for sure is that the education of young people must go on.

Please see the new prospectus for NCC6th Form, which details the full range of Professional and Technical Qualifications that we offer. Our range of courses allows all of our students to be creative, innovative and successful in a variety of industries. NCC6th will provide you with the knowledge and skills for Further or Higher Education as well as the security and certainty needed at this time.
Click the attachment below to read the prospectus.