Sixth Form Enrichment 
***Due to Covid 19 restrictions our Enrichment Programme is currently virtual with online activities. See the Virtual Activity schedule below.***
The Sixth Form Enrichment Programme provides an opportunity for students to develop themselves holistically and develop spiritually, culturally, socially and morally. The KS5 timetable is suspended every Wednesday afternoon to afford students the opportunity to participate in a number of activities that will further them beyond the classroom.
Activities include: Gardening, London Citizens, Muay Thai and Boxing, Hair, Beauty and Barbering, Gym Qualifications, Charity Work, Primary School Mentoring, Volunteering at the Millennium Day Centre, Brent Mencap and local community regeneration projects for example Harlesden Town Gardens. Students will work on a number of activities throughout the year and seek to make a sustainable change within their community.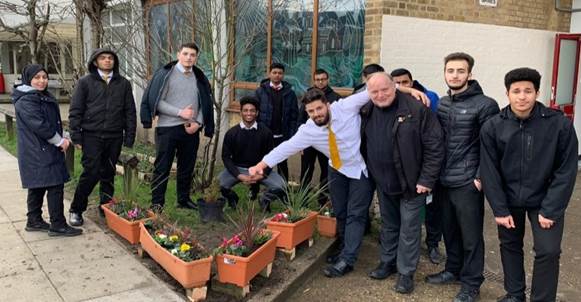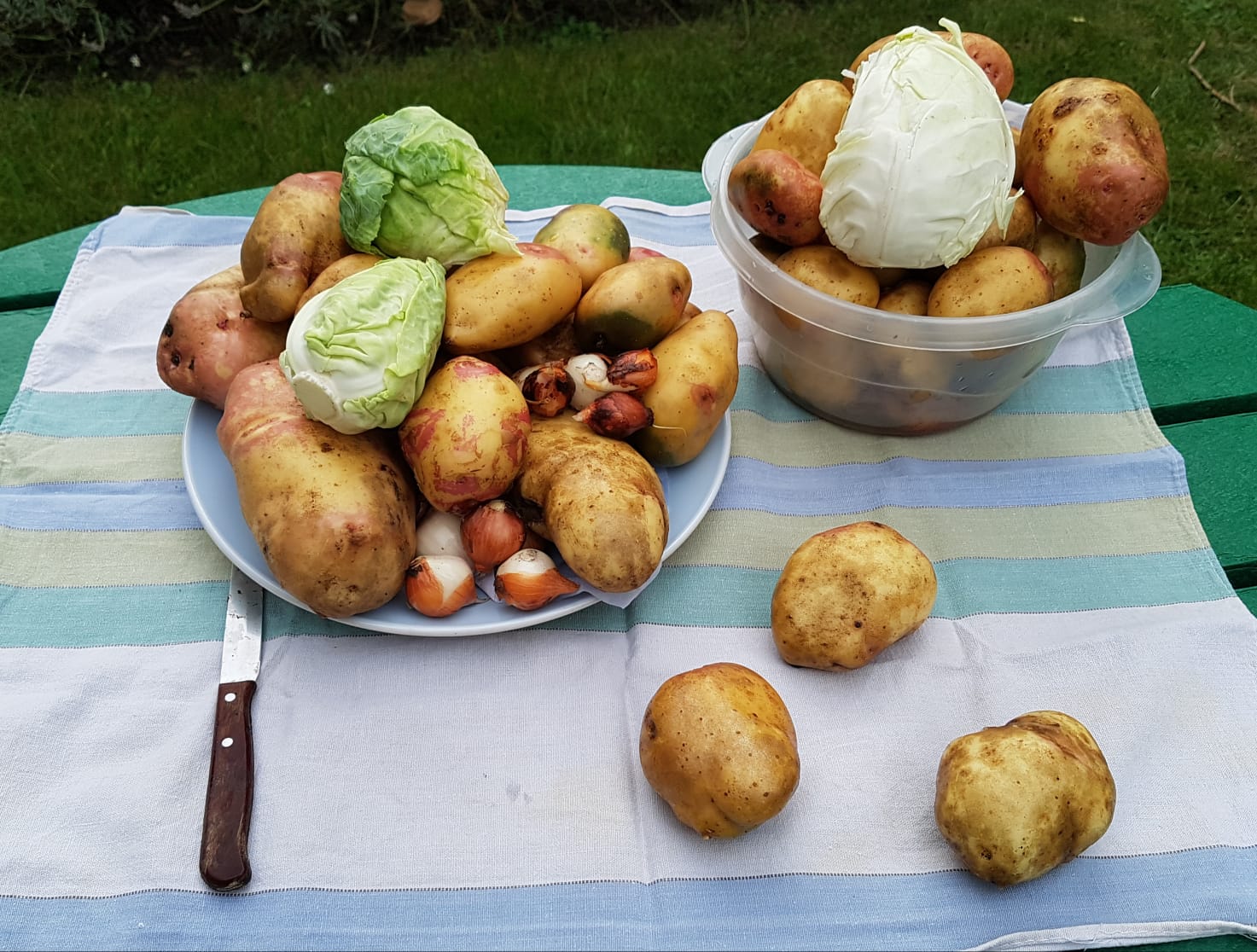 Leadership
Students are given the opportunity to be involved with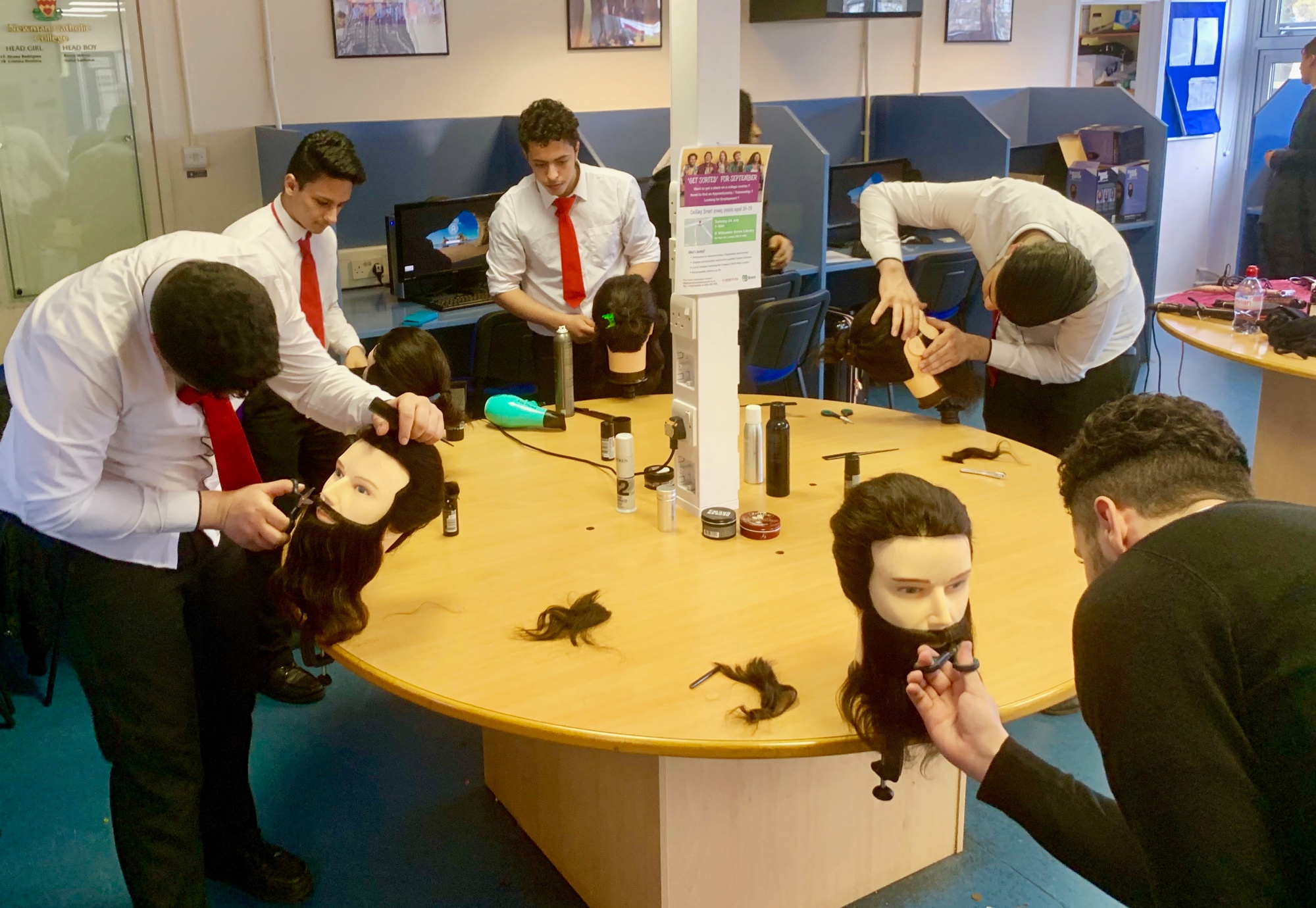 the School Council and to also ensure that all Sixth Form students' views are heard through the Sixth Form Forum. This forum meets every two weeks with students setting the agenda and is overseen by the Deputy Head of Sixth Form, Mr Albert. Students further their leadership skills by being involved in London Citizens every Wednesday afternoon. London Citizens is an organisation that seeks to support communities to develop power, social justice and the common good.
Urban Survival
At NCC we appreciate that no two students are alike and as such, some prefer practical subjects and being more 'hands on'. As such, our enrichment programme offers a number of different activities that support all learners. We currently have a number of students involved in the Urban Survival Programme. The underlining subject is mental health but rather than discussing just mental health students look at depression through a world prism. It adds to their knowledge of world history as the period covered will be from 1920-1940. They will also be exploring identity and belonging, tracing their roots. Students have a cross curricular experience of Art, Music, drama and Film in this enrichment and opportunities to visit Art Galleries, Music Recitals, Films.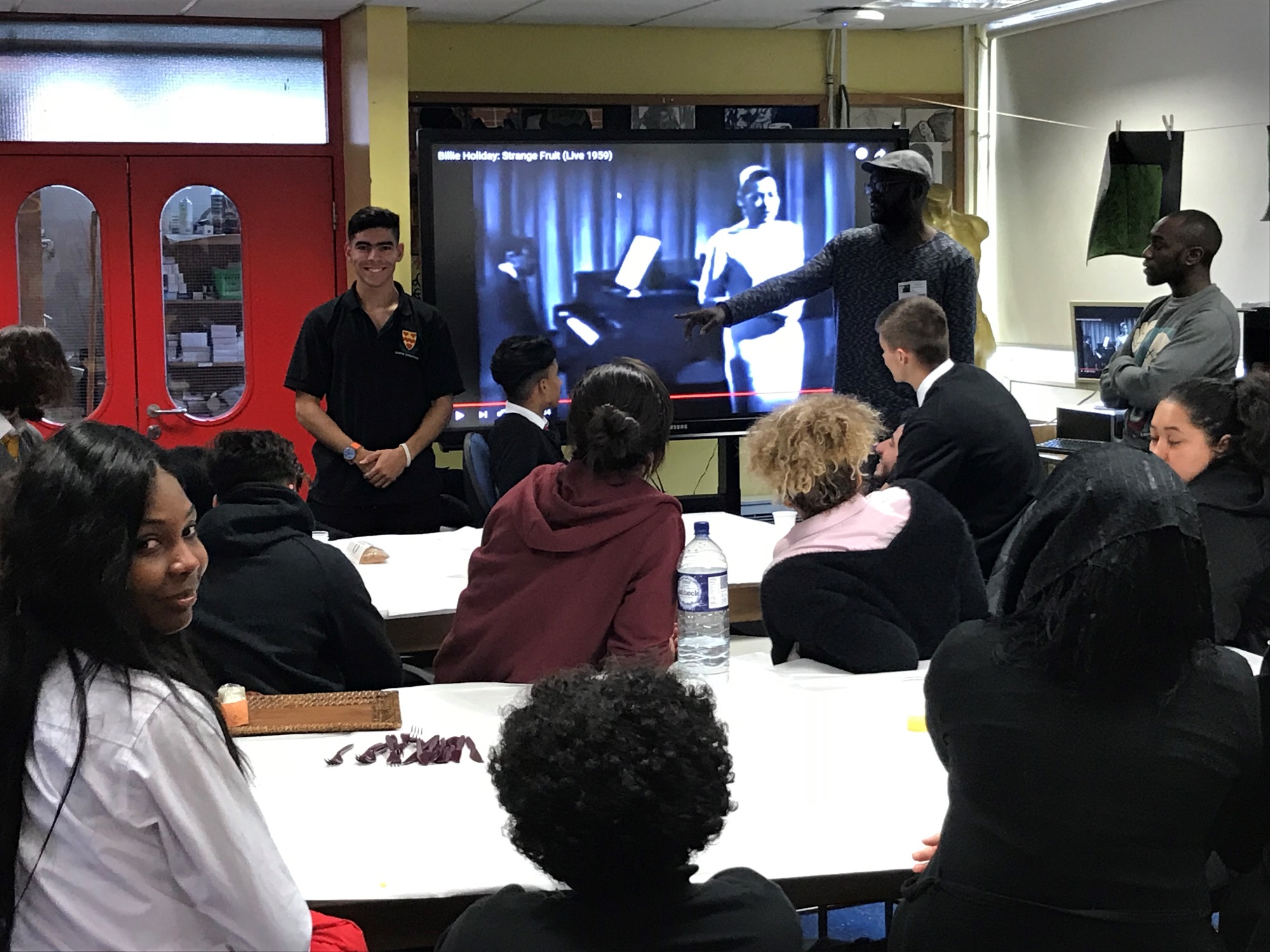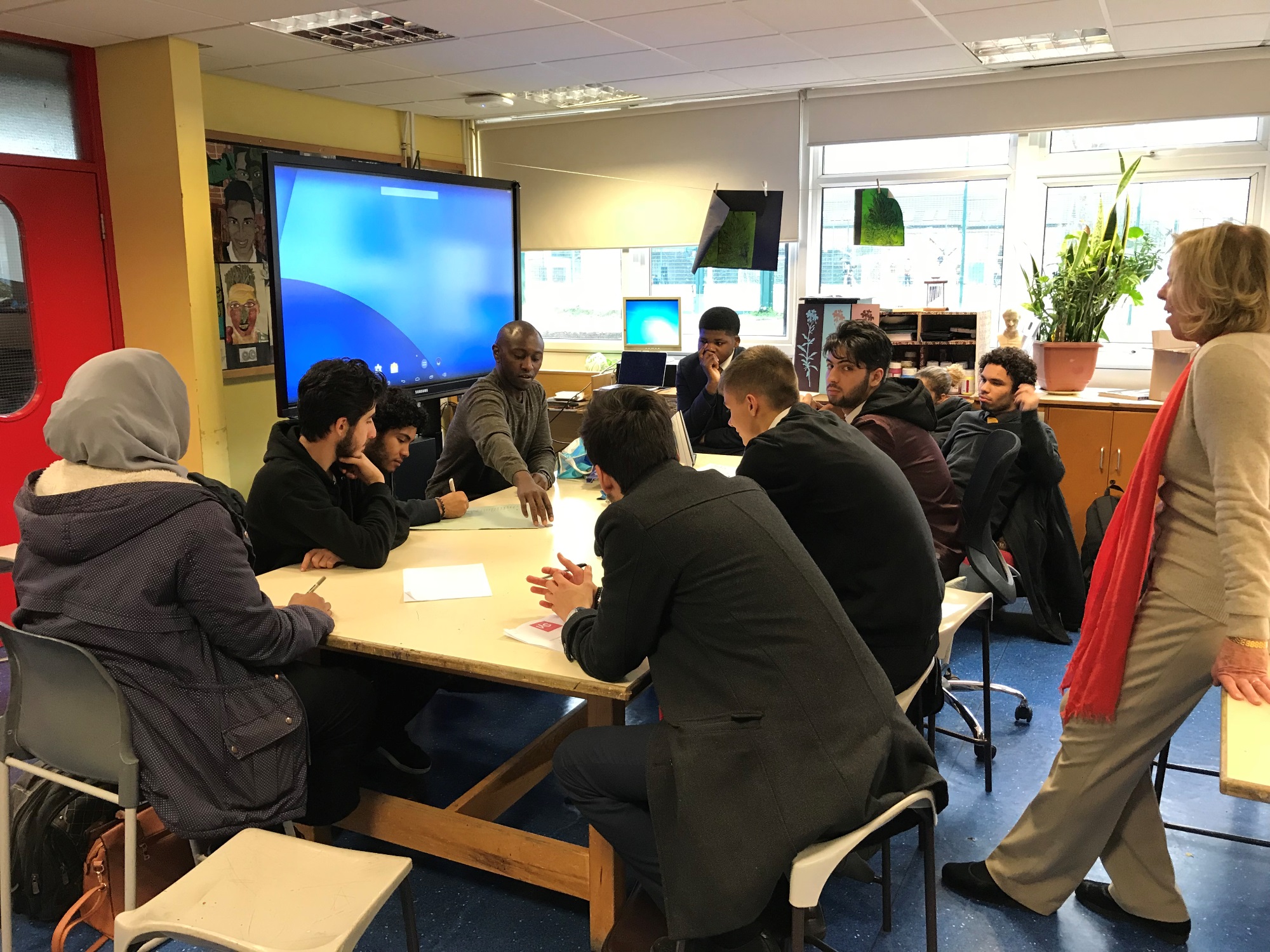 Sport
At Newman we appreciate and celebrate in the sporting success of our students and as such provide both competitive and recreational opportunities to take part in sport. At a senior level, we have both basketball and football teams. Playing as part of these teams foster mental toughness, cooperation, teamwork and a sense of pride in representing the school.