Sixth Form Enrichment 
The Sixth Form Enrichment Programme provides an opportunity for students to develop themselves holistically and develop spiritually, culturally, socially and morally. The KS5 timetable is suspended every Wednesday afternoon to afford students the opportunity to participate in a number of activities that will further them beyond the classroom.
This year's activities include:
Journalism and Podcasting

Dance

First Aid

Gardening

London Citizens

Boxing and Fitness

Hair Beauty and Barbering

Primary School Mentoring

Street Food
Students will work on a number of activities throughout the year and seek to make a sustainable change within their community.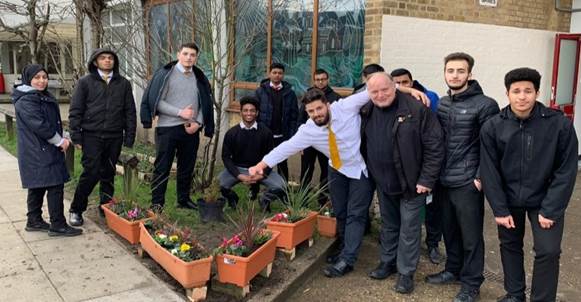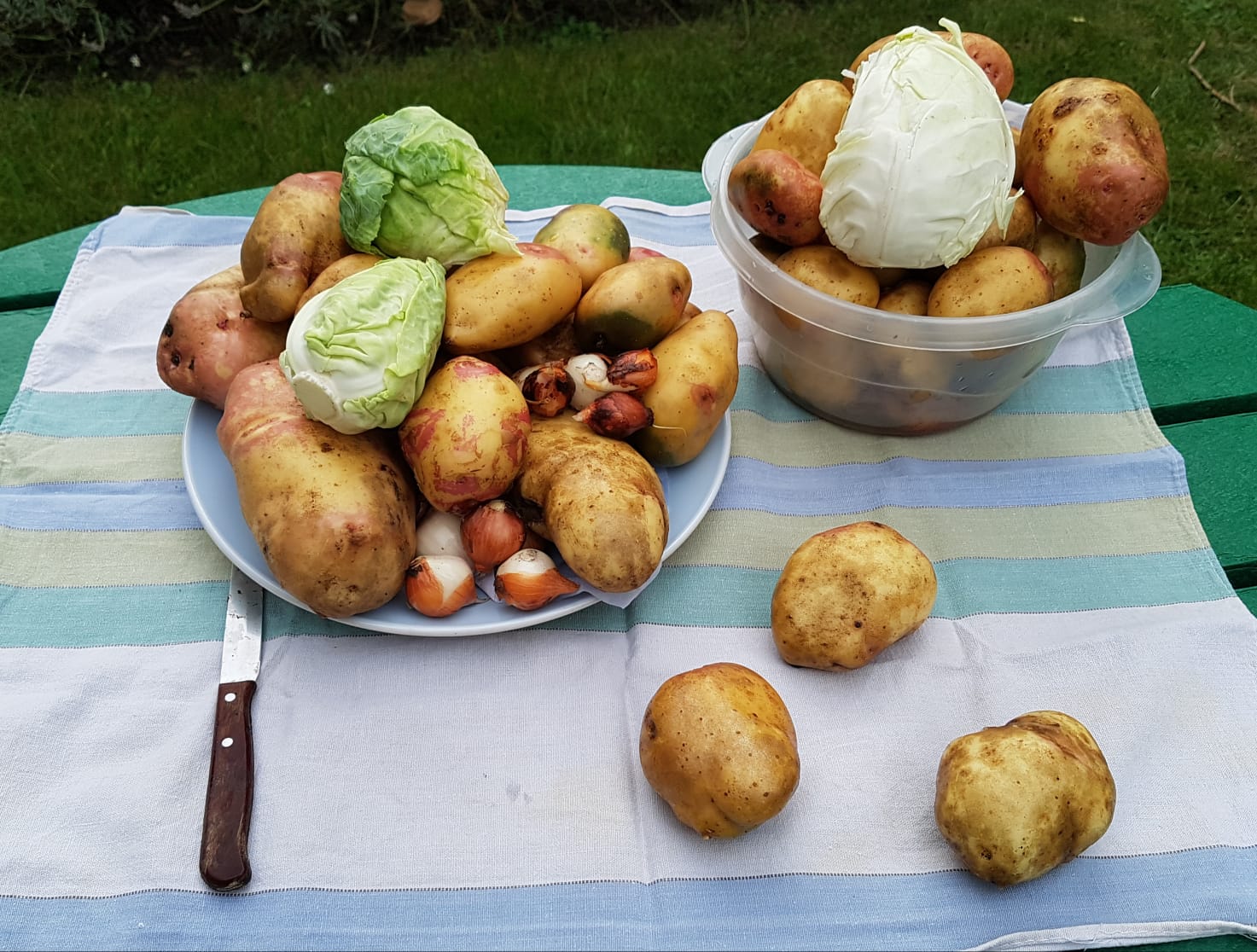 Leadership
Students are given the opportunity to be involved with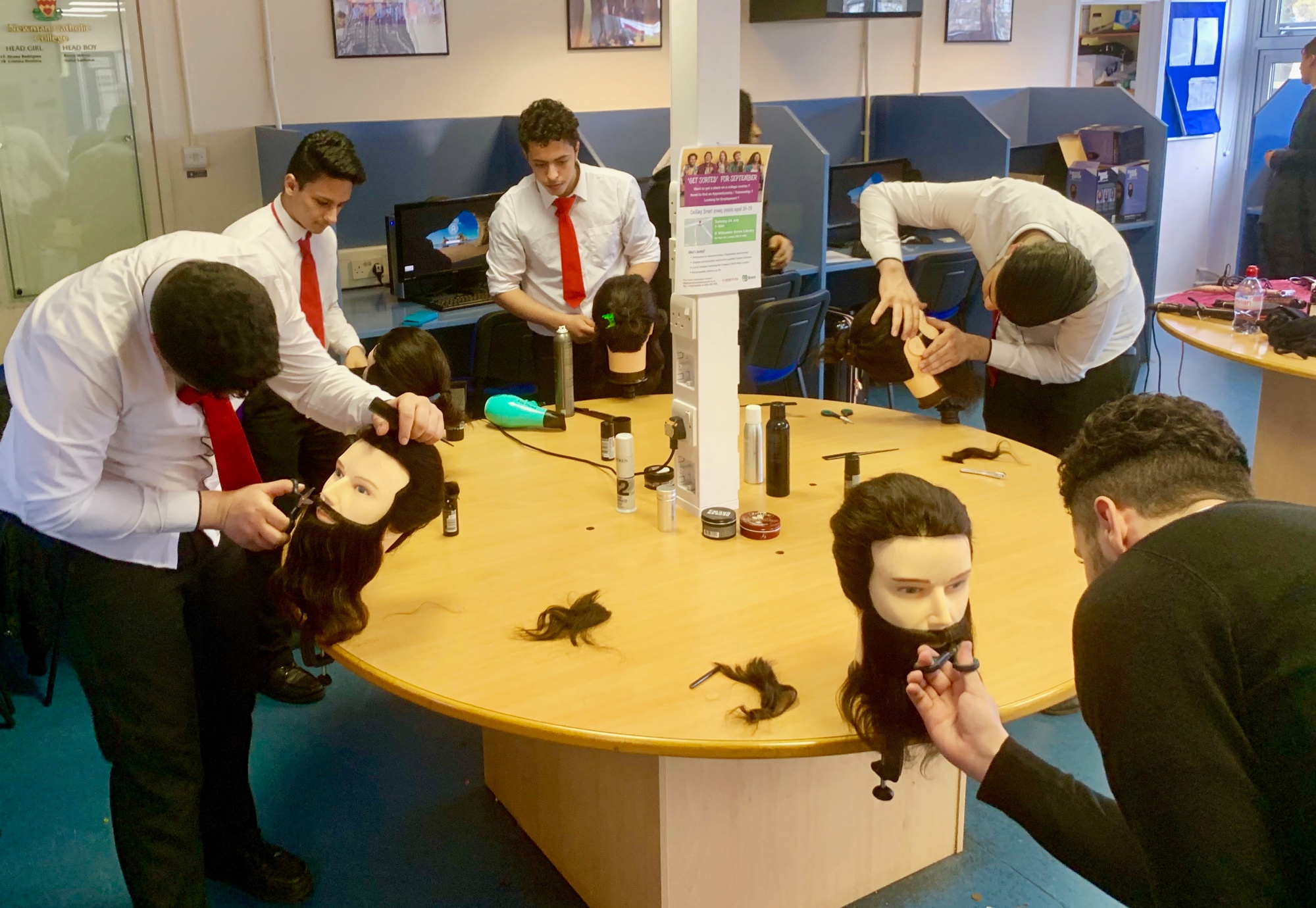 the School Council and to also ensure that all Sixth Form students' views are heard through the Sixth Form Forum. This forum meets every two weeks with students setting the agenda and is overseen by the Deputy Head of Sixth Form, Mr Albert. Students further their leadership skills by being involved in London Citizens every Wednesday afternoon. London Citizens is an organisation that seeks to support communities to develop power, social justice and the common good.
Sport
At Newman we appreciate and celebrate in the sporting success of our students and as such provide both competitive and recreational opportunities to take part in sport. At a senior level, we have both basketball and football teams. Playing as part of these teams foster mental toughness, cooperation, teamwork and a sense of pride in representing the school.