Sixth Form
Welcome to Newman Catholic College's Sixth form
Note: spaces still available on A-level and Vocational qualifications For further information, please contact Mr Molokwu, Head of Sixth Form
Vision:
To ensure all pupils are equipped to achieve academic success;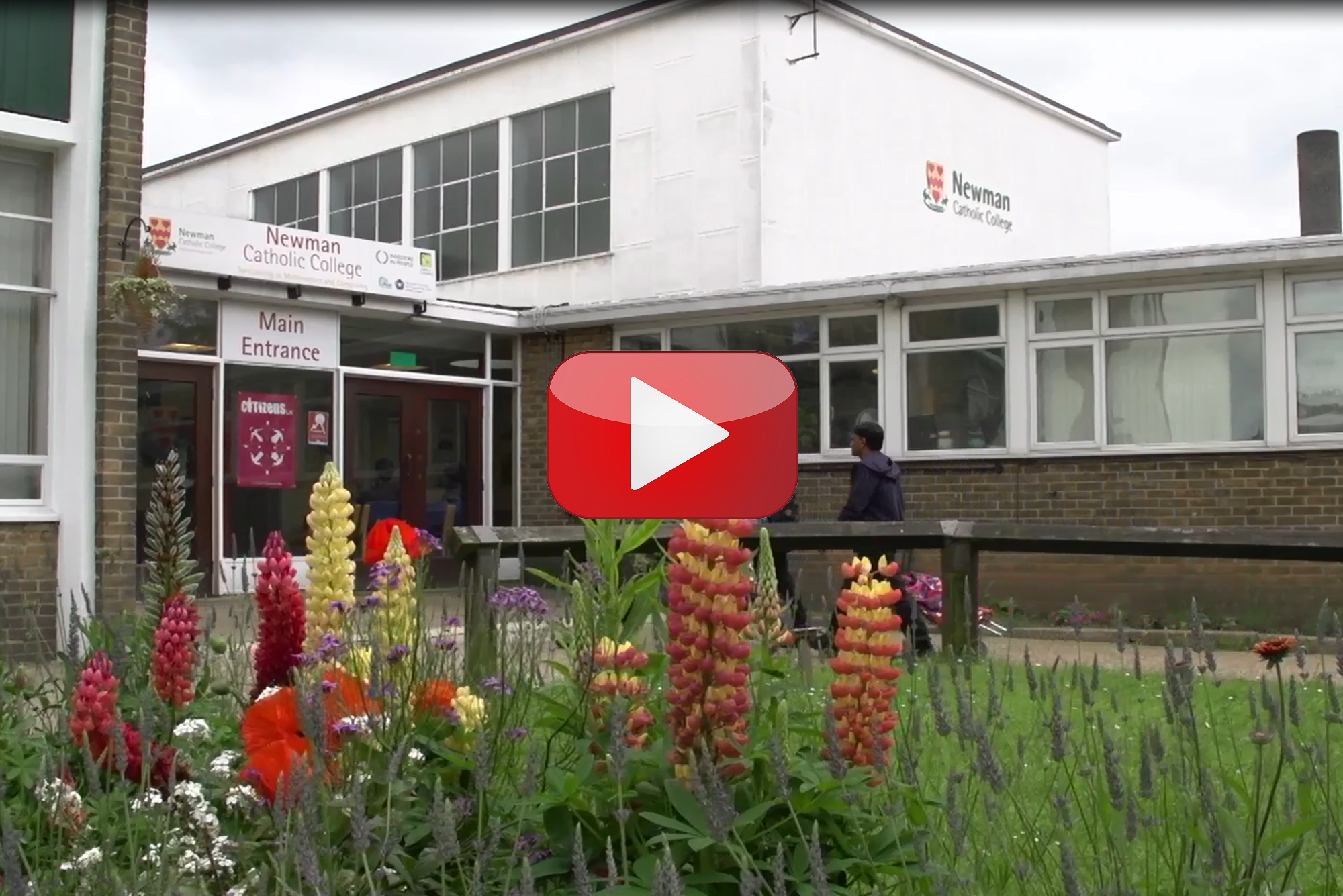 NCC sixth form students developed into global citizens well prepared for the next stage of their lives and active members of our school community.
Our Sixth Form is a vibrant, diverse and successful community that consists of 140 young people male and female who have chosen to continue their studies with us at an advanced and intermediate level. I am proud to say that we have students from all over the world currently studying with us. A vast number of our students are comprised from the lower school; however we fully welcome applications from external students and those who have previously studied abroad.
The Head of Sixth Form at Newman Catholic College, is committed to the holistic development and progression of each of our learners. He is conscious of the essential role education plays in a young person's life and as such aims to harness this to support students to develop into spiritual and moral beings, with high aspirations, capable of impacting positively upon society.
Curriculum
The Sixth Form curriculum is specifically tailored to meet the needs of our learners. A mixture of qualifications are offered that are both academic and vocational. Students can study the following:
Advanced Level Pathway (A-levels)
Maths
Chemistry
Biology
Computer Science History
Entry requirements:
All entrants must have 6 A*-C grades at GCSE, including English and Maths.
Vocational Studies Pathway (BTEC Level 1/2/3)
BTEC Level 3 (Subsidiary Diploma)
Physical Education
Performing Arts Music
Art
Business
Design and Technology
NB*: Students may chose a maximum of three Level 3 courses and these can be combined with A-level qualifications depending on GCSE results.
Entry requirements:
All entrants must have 4 A*-C grades at GCSE, including English and Maths.
BTEC Level 2 (GCSE re-sit package)
English
Maths
Citizenship
Religious Education
Art
Personal and Social Development Studies (BTEC Level 1)
This qualification is for students who were previously international students, new to the country or those who have English as a secondary language. Students on this qualification will seek to improve everyday practical skills needed in life and for employability purposes. Students will be introduced to topics which they will be able to study and specialise in should they progress onto a Level 2 programme.