Physical Education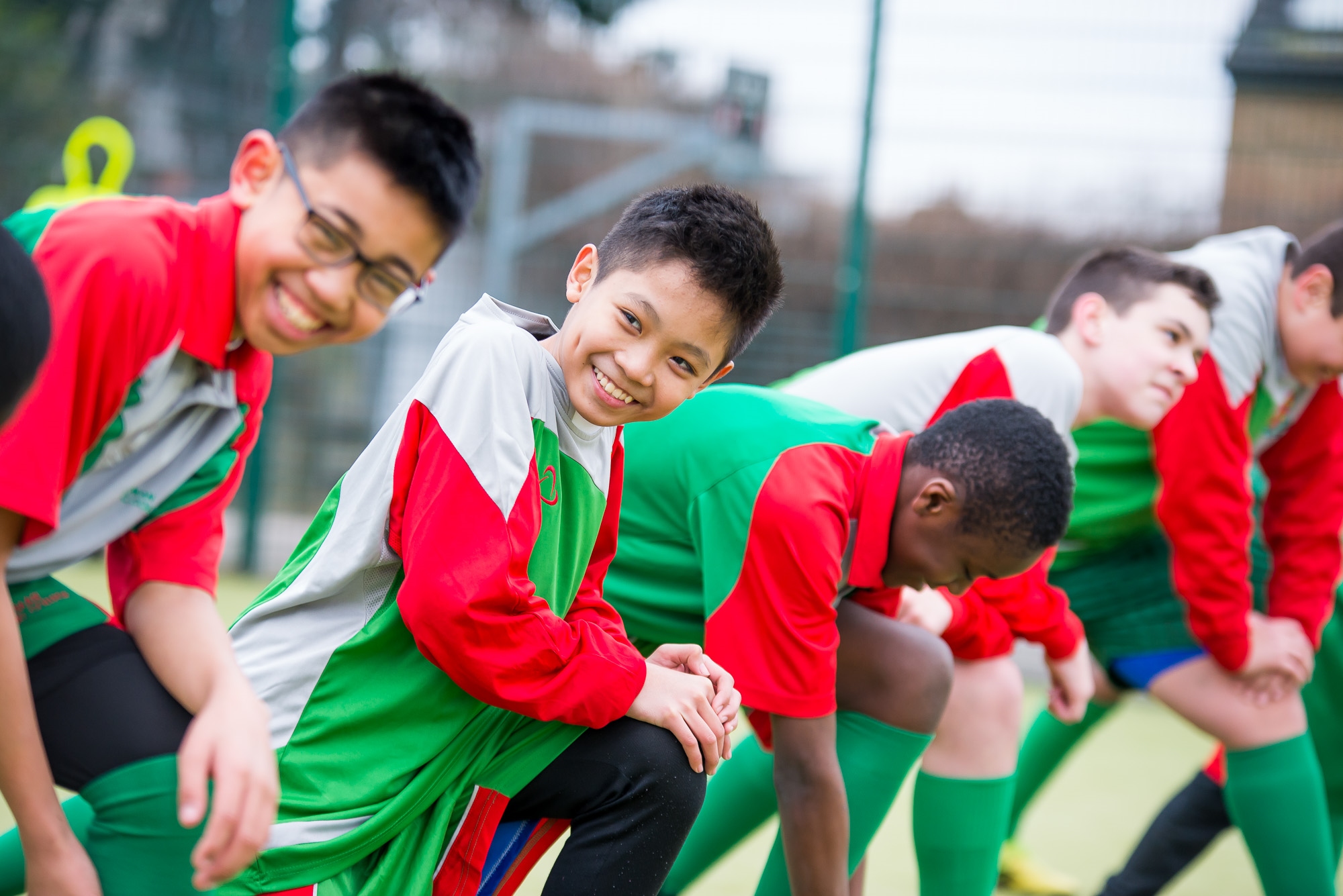 The aim of Newman Catholic College Physical Education Department is to develop the skills, knowledge and understanding to lead and maintain a healthy and active life. The PE Department has a range of facilities, which includes an astroturf, a well-equipped Sports Hall, and coming in 2016 outdoor cricket nets. There is also a Fitness Studio with fixed and 'free' weights, aerobic machines, and rowers as well as eight outside basketball rings.
Pupils are taught in mixed abilities for some aspects of Physical Education and courses which include all major games and a very broad range of other activities including Duke of Edinburgh Award in Year 9.
Physical Education within Newman flourishes with clubs and team training every day after school. The pupils enjoy many intra-school and inter-school fixtures in a wide range of sports at County and District levels. Pupils have the opportunity to take a BTEC Sport Level 2 course in Years 10 and 11 and BTEC Sport Level 3 in Years 12 and 13.
Keystage Three
The overall aim of the PE curriculum is to inspire all pupils to succeed and excel in competitive sport and other physically-demanding activities. It provides opportunities for all pupils to become physically confident in a way which supports their health and fitness. The PE department also hopes to install values such as fairness and respect both in lessons and when playing competitively outside of school.
Aims
The Key Stage 3 curriculum for physical education aims to ensure that all pupils:
Competence
Performance
Creativity
Healthy, Active Lifestyles

Pupils will be taught to:
use a range of tactics and strategies to overcome opponents in direct competition through team and individual games [for example, badminton, basketball, cricket, football, hockey, and tennis]
develop their technique and improve their performance in other competitive sports [for example, athletics and gymnastics]
take part in outdoor and adventurous activities which present intellectual and physical challenges and be encouraged to work in a team, building on trust and developing skills to solve problems, either individually or as a group
analyse their performances compared to previous ones and demonstrate improvement to achieve their personal best
take part in competitive sports and activities outside school through community links or sports clubs.
Keystage Four
The aim of the Key Stage 4 programme is to build on the achievements and successes made at Key Stage 3, to have high levels of enjoyment and participation and to provide pupils with the opportunity to participate in sports/activities which they may never have tried before.
In addition to the KS3 programme
Pupils will play different roles that are best suited to them within the activities undertaken, including those of performer, coach, leader and official.
Be more independent & help guide their learning
Their involvement in active lifestyles out of school and in later life is strongly influenced by their perception of their own skilfulness and personal competence, and the knowledge they have which gives them confidence in exercise and physical activity.
BTEC Level 2 First Award in Sport
Qualification Structure
The Edexcel BTEC Level1/Level 2 First Award in Sport is taught over 120 guided learning hours (GLH). It has core and optional specialist units. Learners must complete the two core units and a choice of optional units to reach 120 GLH.
The BTEC First Award has units that your centre assesses (internal) and a unit Edexcel sets and marks (external)
Key Stage Five Physical Education
Currently 6th Form students have 1 hour a week timetabled "Enrichment" whereby they take responsibility for their own physical activity either through playing sport or exercising in the school fitness suite.
BTEC Level 3 Subsidiary Diploma in Sport
The Edexcel BTEC Level 3 Subsidiary Diploma in Sport is a 60 credit and 360 guided learning hour (GLH) qualification that consists of three mandatory units plus one manadatory specialist unit plus optional units that provide for a combined total of 60 credits (where at least 45 credits must be at level 3 or above)
The units for the BTEC qualifications in this specification can be found on the Edexcel Website www.edexcel.com
PE Uniform and Equipment
PE Kit: ALL (regardless of illness or injury) students are expected to have FULL NCC PE kit for every lesson.
PE Kit is available from Student Services.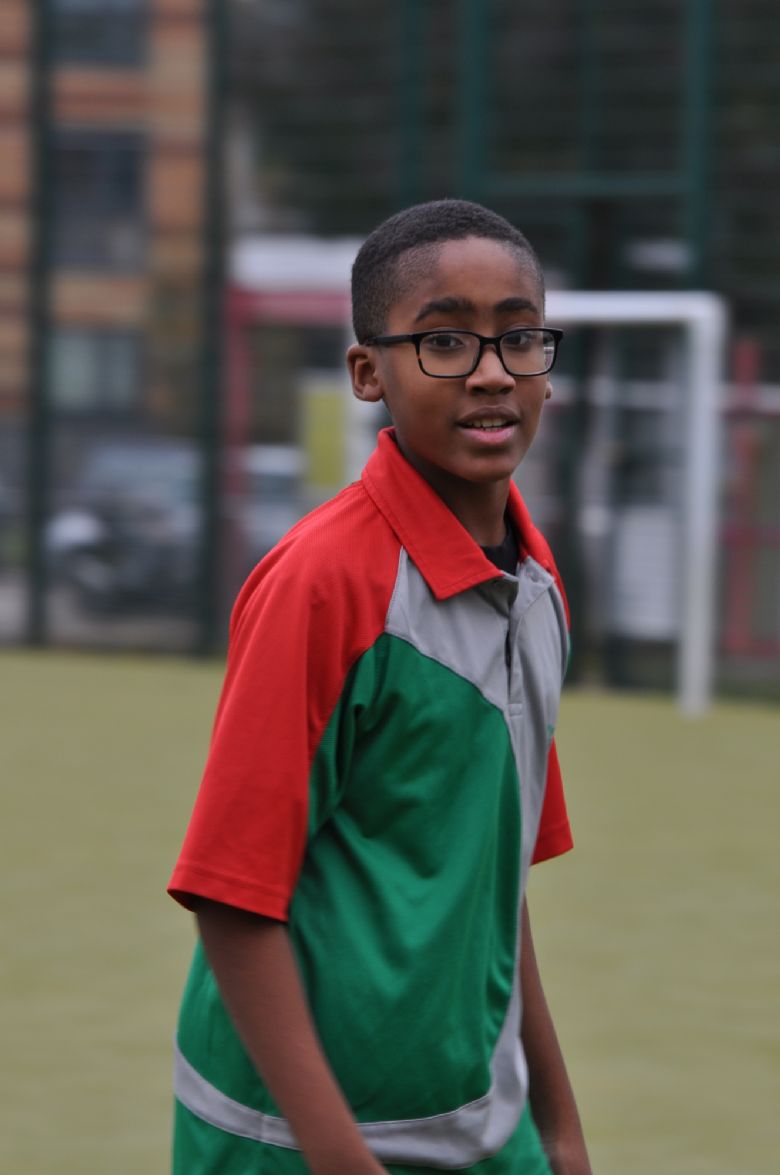 KS3 & KS4
NCC shorts
Emerald green football socks
NCC t-shirt
Newman Catholic College Tracksuit only to be worn - others not permitted

Footwear: depends on activity
Football boots on astrofurf must not be screw-in studs
Blades (again not screw-in) and moulded boots are okay - but astroturf trainers are much better
Trainers (not plimsolls or converse - trainers must be supportive)