NCC Videos
This video collection contains various educational material involving staff and students form Newman Catholic College. All of the videos have been preserved digitally and are freely available to the public, promoting and endorsing the school's objectives and commitments.
Unless otherwise stated, the videos in this collection remain the property of Newman Catholic College and should not be redistributed, reused or remixed.
Copyright permission must be sought from the school before any original video duplication and modification can be made.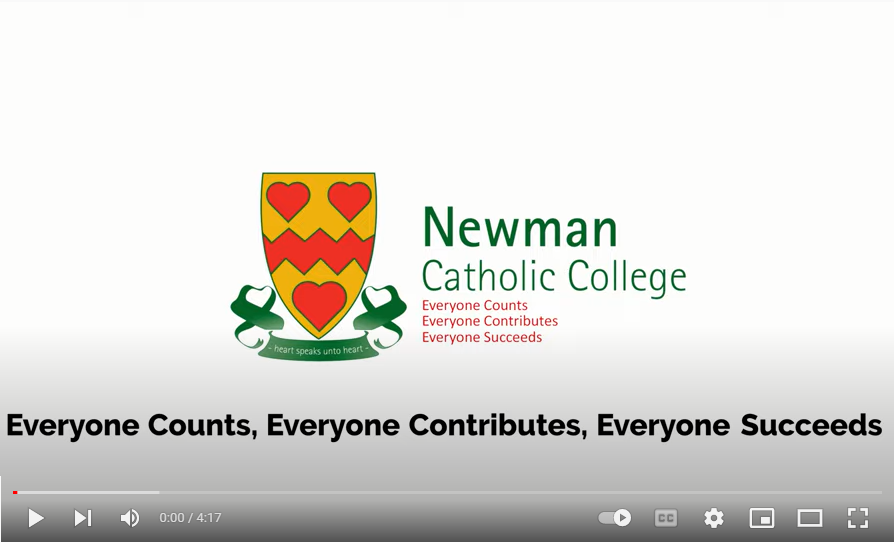 2022 Promotional Video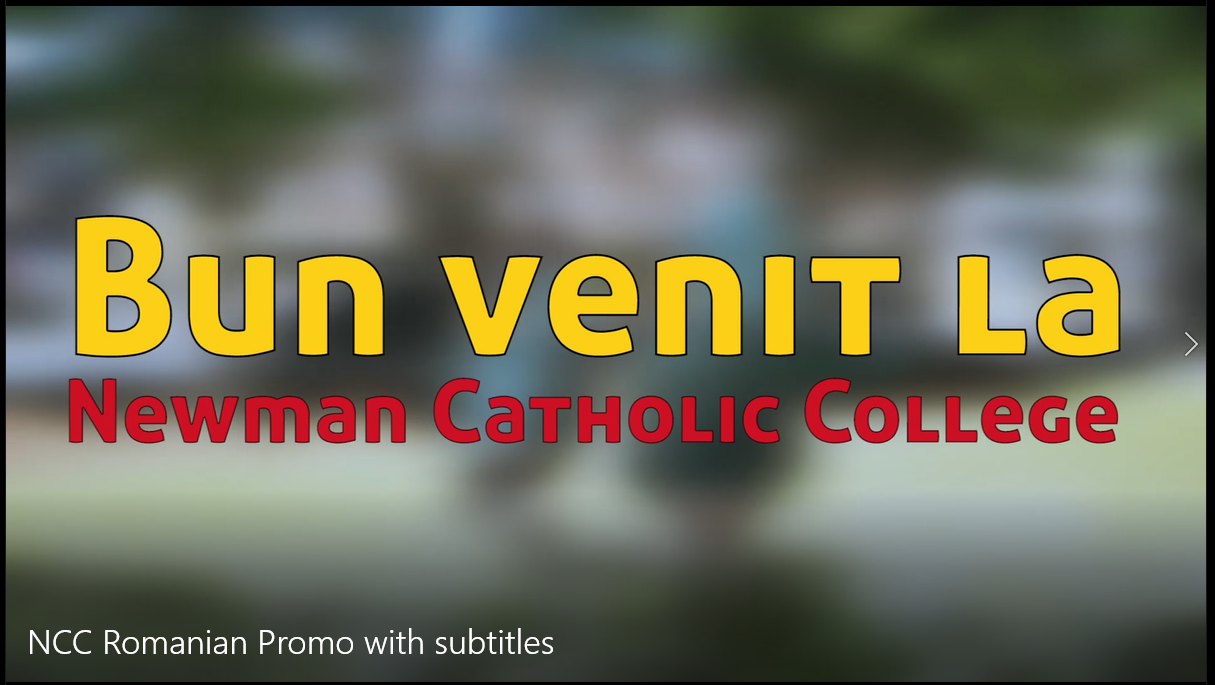 Romanian Promotional video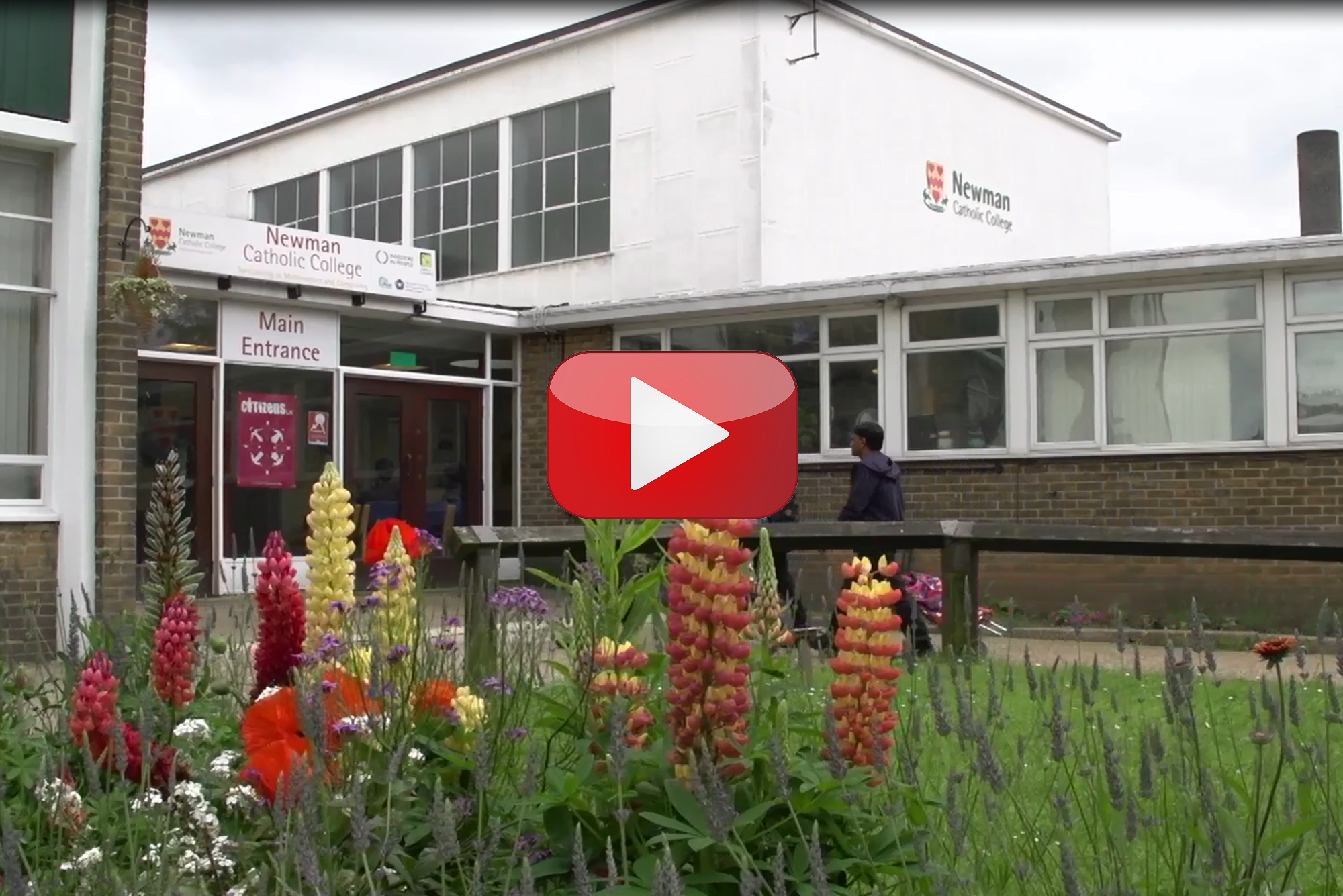 Sixth form Promotional video
| | |
| --- | --- |
| | Careers Day 2015 |
| | Careers Day 2015 |
| | A day in the life of Newman Catholic College |
| | Newman Summer School 2015 |
| | Work Ready House of Commons event |
| | Year 7 promotional video |