More Able
Newman Catholic College consistently reflects the highest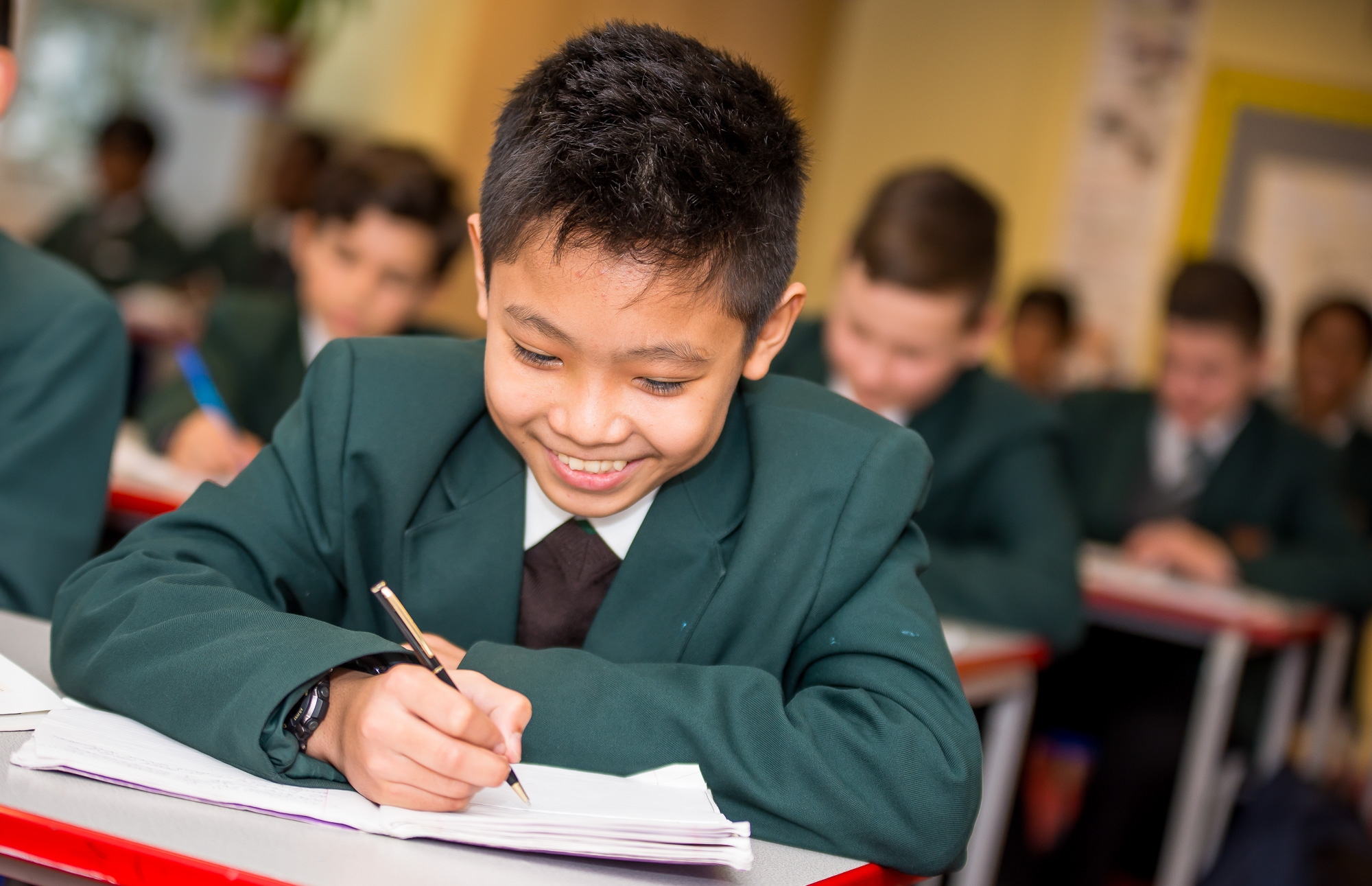 expectations of staff and the highest aspirations for pupils, including the more able, disabled pupils and those with special educational needs (SEN). As a Catholic school our mission is that each individual is valued and respected. We meet the needs of all our learners by offering them opportunity to learn and develop in order to fulfil their potential We will celebrate skills, talents and successes within a community.
The Newman vision for our More Able students is to help stretch and challenge all students by focusing on the provision for the more able and thus enhance the learning experience for all students.
Our More Able students have been involved in Drama workshops in partnership with Cardinal Vaughan Memorial College. They have also been taking part in seminars on various careers, such as the medical profession and especially careers within the NHS. Also the IT industry with an emphasis on ( GAMING).
They are currently working with Youth Music theatre (YMT) run by leading theatre professionals. All the work carried out is in preparation for the students to audition next February with YMT and perform in brand new shows in the Lyric Theatre Hammersmith, the Theatre Royal, Brighton and The Lowrey theatre in Manchester.