History
History Aims
History is a fascinating subject, full of interesting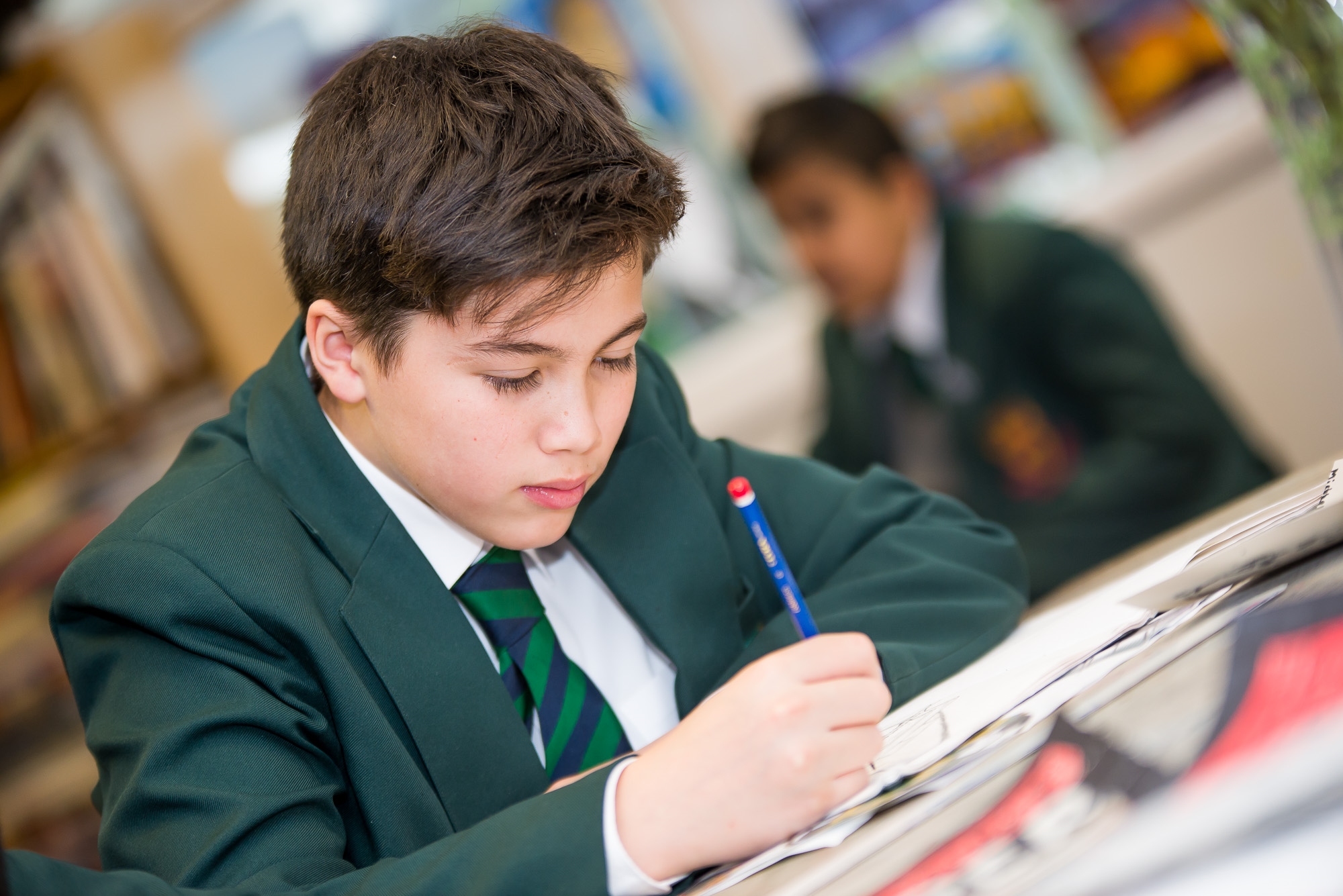 people, places, events and stories about the lives of people from the past. It is the belief of the department that the lives' of everyone who studies the past will be enriched for knowing about the influences that have shaped and made them the people they are.
Studying about the past is rewarding and interesting, which offers a window on different times and places, and where people lived much different lives to our own. Developing an understanding of the past is essential to the education of every child if we are to develop our students into mature, considerate adults, capable of forming their own opinions and making decisions about their life.
Keystage 3 overview
Students will study these themes over a period of three years.
The development of Church, state and society in Medieval Britain 1066-1509. The development of Church, state and society in Britain 1509-1745.
The challenges for Britain, Europe and the wider world 1901 to the present day in addition to studying the Holocaust.
Year 7
The Roman Empire
Medieval Realms
Year 8
The Making of the UK.
Black Peoples of the Americas. A local history study.
Year 9
The Industrial Revolution.
Twentieth Century World.
Key stage 4 overview
Students follow the OCR Modern World History GCSE over a period of two years when final examinations are sat.
Year 10
Cold War
Russia 1905-1941
Year 11
Cold War
Russia 1905-1941
Britain 1890-1918
Key Stage 5 overview
Students follow a two year Edexcel A level
pathway with examinations sat at the end of the course.
Year 12 Edexcel A level
Russia
Cold War
Germany 1890-1990
Year 13
Russia
Post War British political history
Cold War
Useful websites for this subject