Cultural Capital
What is Cultural Capital?
Cultural capital is defined in the new Ofsted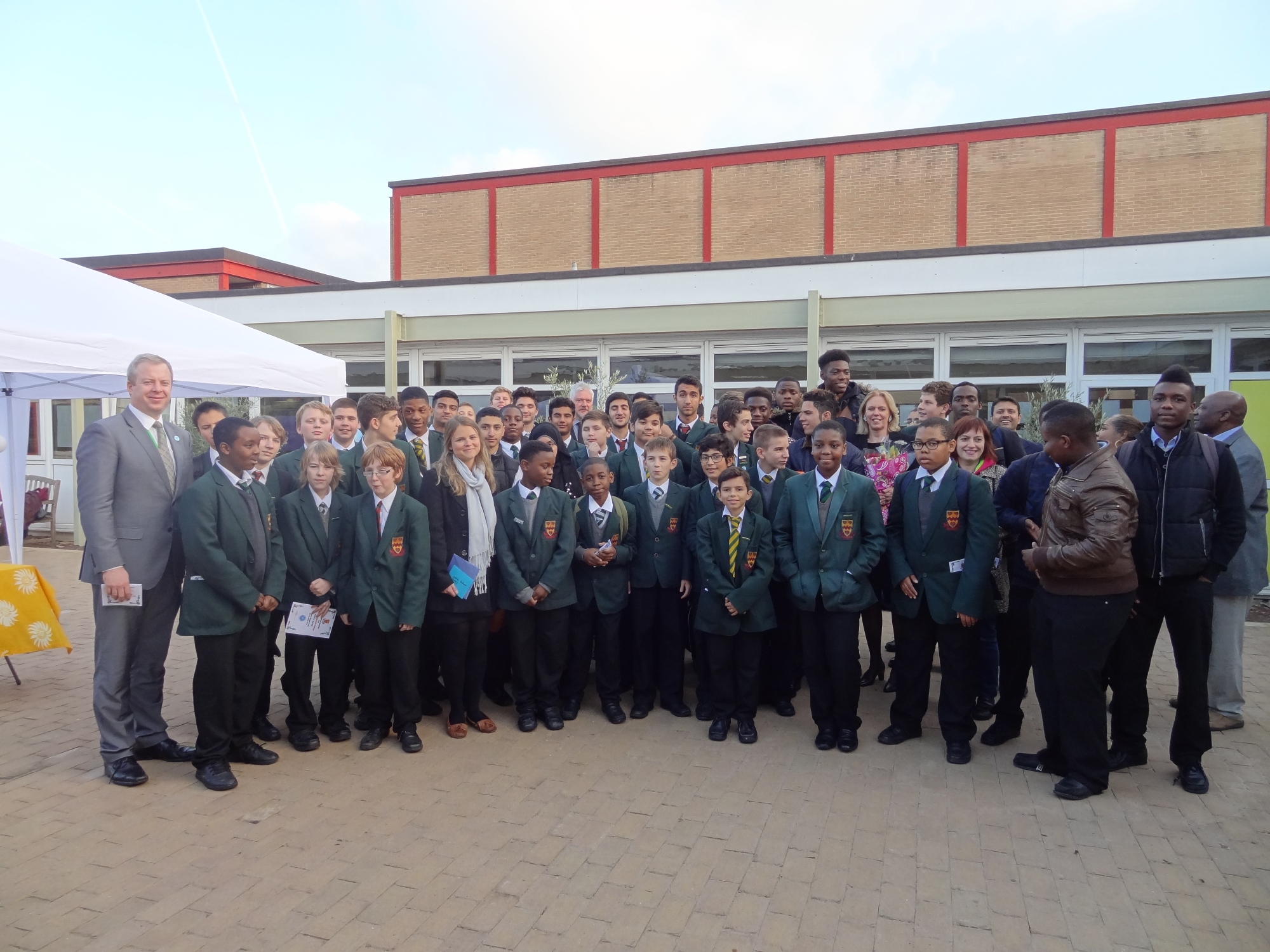 framework as 'the essential knowledge that children need to be educated citizens' and what is necessary to 'prepare them for future success'.
Cultural capital is the accumulation of knowledge, behaviours, and skills that a student can draw upon and which demonstrates their cultural awareness, knowledge and competence; it is one of the key ingredients a student will draw upon to be successful in society, their career and the world of work.
Cultural Capital is vital at Newman Catholic College to show students what life chances they can aspire to. It also provides them with a chance to adapt to different environments and broaden their aspirations, build their social awareness skills and also feel rewarded for the efforts they put in whilst at school. It also fully compliments our curriculum at KS3 and KS4 and enables students to make links between their school work and their lives moving forward.
Cultural capital gives a student power. It helps them achieve goals, become successful, and rise up the social ladder without necessarily having wealth or financial capital.
Cultural capital is having assets that give students the desire to aspire and achieve social mobility whatever their starting point.
Our Cultural Capital programme is designed to open up students' minds to possibilities.
What does a successful life look like?
What else is out there to help me become a good citizen?
Am I experiencing all there is to offer in society?
At Newman Catholic College, we offer a range of activities to broaden your child's curriculum experience. We recognise that for students to aspire and be successful academically and in the wider areas of their lives, they need to be given rich and sustained opportunities to develop their cultural capital.
The school recognises that there are six key areas of development that are interrelated and cumulatively contribute to the sum of a student's cultural capital:
Personal Development
Social Development, including political and current affairs awareness
Physical Development
Spiritual Development
Moral Development
Cultural development