Catering Information
At Newman Catholic College, we aim to provide a balanced and nutritious meal for your child that is compliant with the government school food standard. It is the school's intention that we use as many fresh ingredients as possible, carefully prepared, by our experienced and committed staff, some of whom have been with us for over 20 years and care for our students and staff alike. All our ingredients comes from reputable vendors, so we are able to buy in confidence and produce accurate allergen information.
Using Food as Fuel - ParentPay
We all know that food helps the body and brain to work efficiently. We wish to provide our students and staff with good food at reasonable prices which is why Newman Catholic College uses ParentPay for parents and staff to pay for school meals. Your account can be topped up online HERE or, if you have a PayPoint Card, you can top up at any shop / newsagents where you see the PayPoint sign shown below.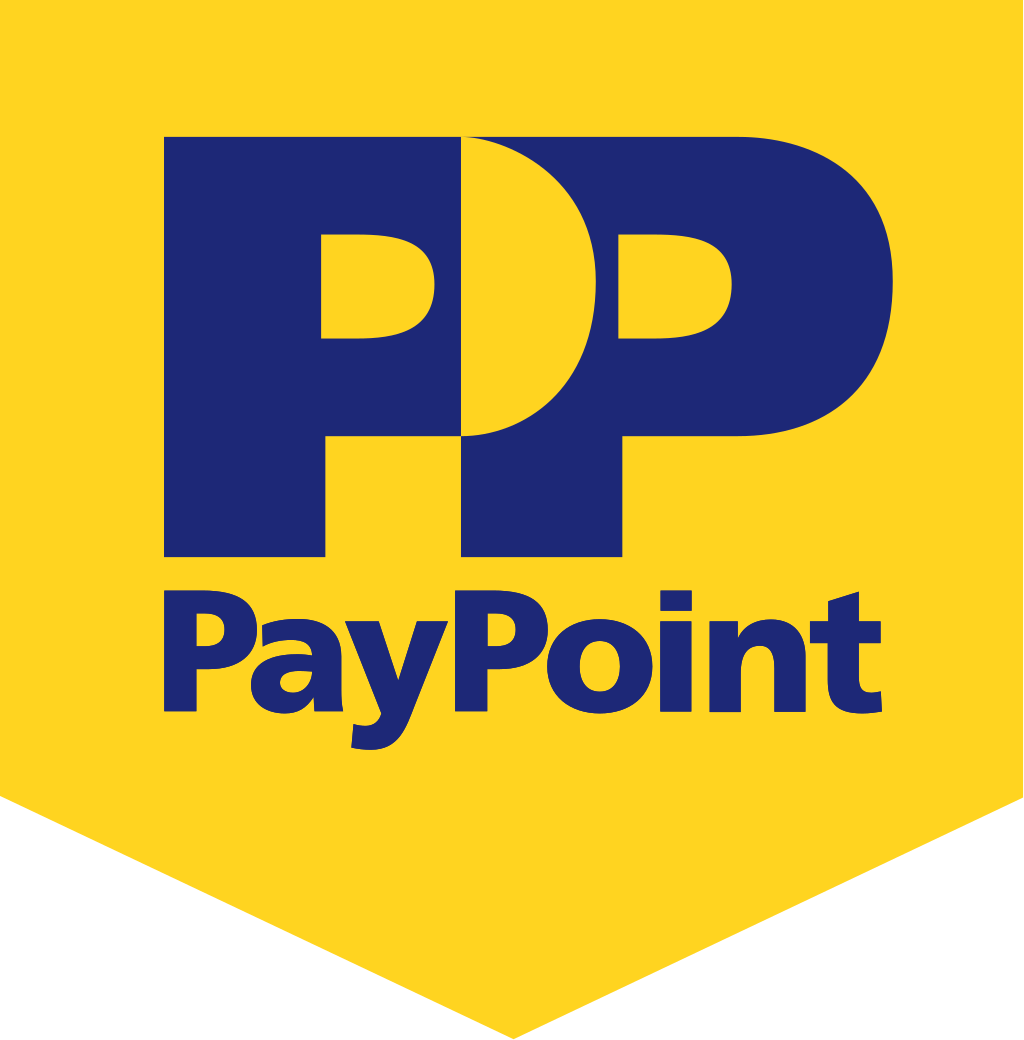 Breakfast Club
The school provides a free breakfast club open to all students from 7.30am to 8.30am. A selection of cereals / porridge / toasted bagel as well as hot and cold drinks are available at no cost to the student as well as additional Items which can be purchased. We recommend all students consider using this free service provided by our hardworking staff.
Lunch Menu
We wish to reflect the wide and divers culture within our school community with our menu as well as provide students and staff value for money. Meal Deals give you a choice of a Main Meal / Hot Panini / Cold Sandwich and a drink or dessert, and you are more than welcome to help yourself to our salad bar.
Prices from September 2023
£2.75 for students
£3.25 for staff
PLEASE CLICK HERE TO VIEW OUR SEPTEMBER 2023 MENU
Food Allergy: If you have a food allergy, please contact us to discuss any concerns or questions you may have with our Catering Manager.