Anti Bullying
This is the page of the Newman Catholic College Anti Bullying Council.
We hope you find useful information about our Anti Bullying Activities.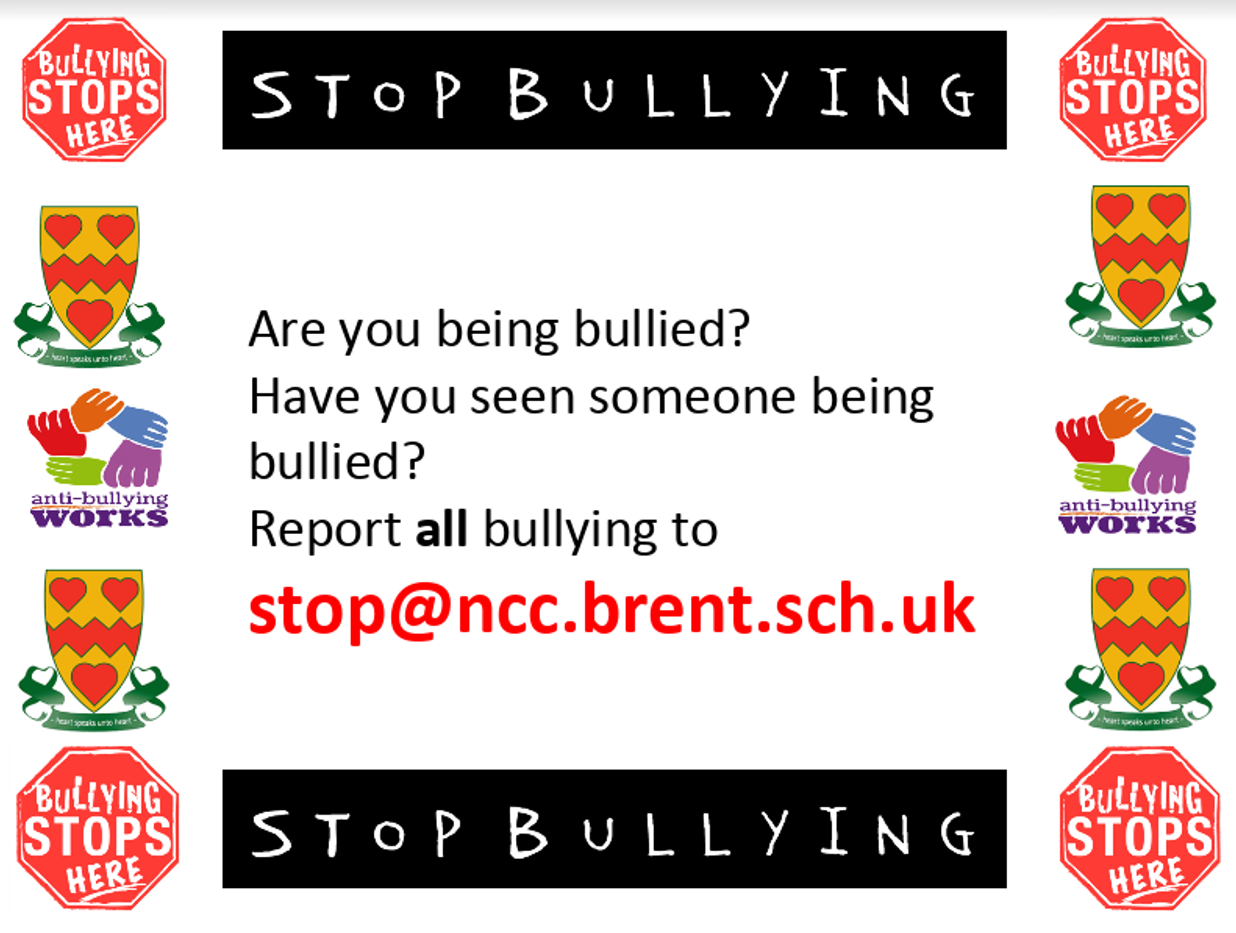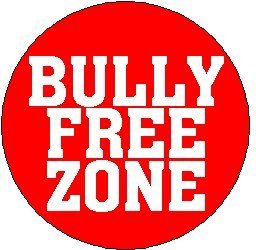 Diana Award Anti Bullying Ambassador Training
Nine students have taken part in Anti-Bullying Ambassador training. This empowers students and staff to change the attitudes, behaviours, and cultures of bullying by building skills and confidence to address different situations both on and offline. The key focus is on talking about the importance of tackling bullying and ensuring everyone feels safe and happy.
Anti Bullying Ambassadors
Year 8- Joseph 8F Callum 8B
Year 9- Eryk 9J Marcus 9P Joao 9J Mohammed 9F Moussa 9F
Year 10- Antonio 10J
Year 11- Owen 11F