Your Life You Choose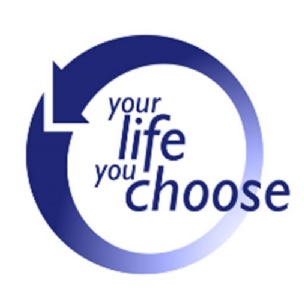 Your Life You Choose Drop Down Day for Year 7.
Your Life You Choose Brent is a multi-agency presentation to educate young people about the consequences of crime, not only for the offender but their family and friends, victims and the wider community. The project is led by magistrates in the North West London Justice Area. YLYC Brent brings together magistrates, police – safer schools officers and trident officers, prison officers, Directions project – ex offenders, and paramedics. This is the fifth year that Newman Catholic College has participated in this valuable programme.
"It is always a pleasure to work with your boys (and now girls). Year 7 were fantastic - they listened well asked intelligent questions and took an active part in the workshops. The presenters fed off the students and all in all it was a great day." (Alison Zilberkweit,YLYC Organiser and Brent Magistrate)
Student Feedback- Has 'Your Life You Choose" made you think about your Choices in future? What will you do differently?
"Make better choices"
"I will listen and take life more seriously/be more careful."
"I will try and do well in my life and be a good man/try to change my behaviour."
"Hang out with the right people/not mix with the wrong crowd."
"Not get involved with gangs/not follow people in gangs."
"Watch out for people I meet with I will stay safe/be nice to others."
"I will not carry weapons."
"I will work my hardest/pay more attention in school."
"I will help my mum more/I will always listen to my parents."
"Think about what I do before I do something."
Any other comments?
"I loved and learnt a lot today/I really enjoyed it today."
"Never think you are smarter than others."