GCSE Outstanding Progress! Another great year of results!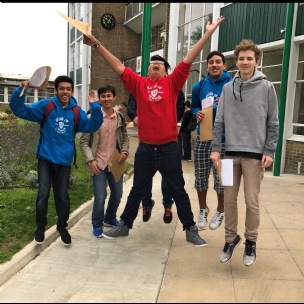 We are very proud of our GCSE students. They made outstanding progress with another great year of results. We congratulate all of our students on their achievements.
http://www.kilburntimes.co.uk/news/education/gcse-exam-results/gcse-results-day-2017-mood-buoyant-at-newman-catholic-college-as-results-come-in-1-5162558
The enrolment for Sixth Form begins on Friday 1st September. Please contact Mr Molokwu.