Democracy Week- The Great Youth Debate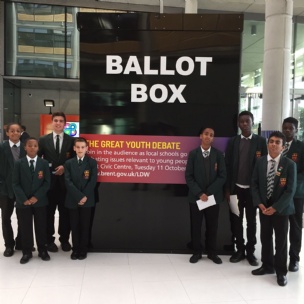 Newman entered a team of eight students, six Year 10 students and two Year 7 students into the Great Youth Debate as part of local Democracy Week. The students were prepared by Justin Marosa as part of the US Charitable Trust extended school Public Speaking club. The students had to debate on two motions.
Motion: This house believes that the United Kingdom government should call a second referendum on the UK's membership of the European Union. This was debated by Joseph, Jose and Kerolos supported by Michael.
Motion: This house believes school uniforms should be scrapped. This was debated by Jay, Kevaugn, Lutfi and supported by Jayme.
We were competing in our first ever public debate against the very experienced Kingsbury High school. Although we didn't win and only lost the second debate by one point, our students did us proud. They gave now signed up for the Brent Debating Club.
The event was chaired by Councillor Joshua Mitchell Murray. The judges were the deputy leader of Brent Council, Councillor Margaret McLennan and Councillor Tom Miller.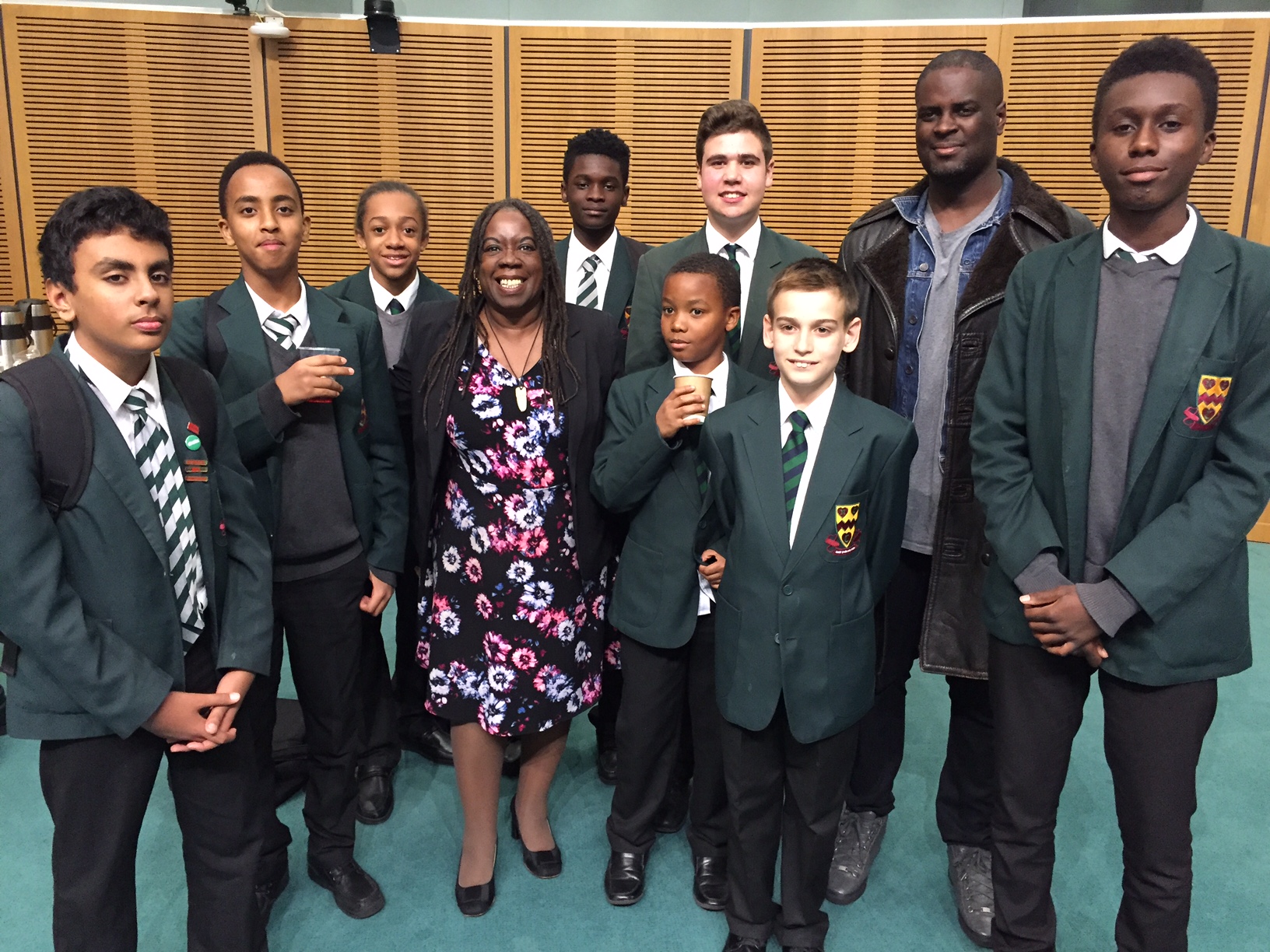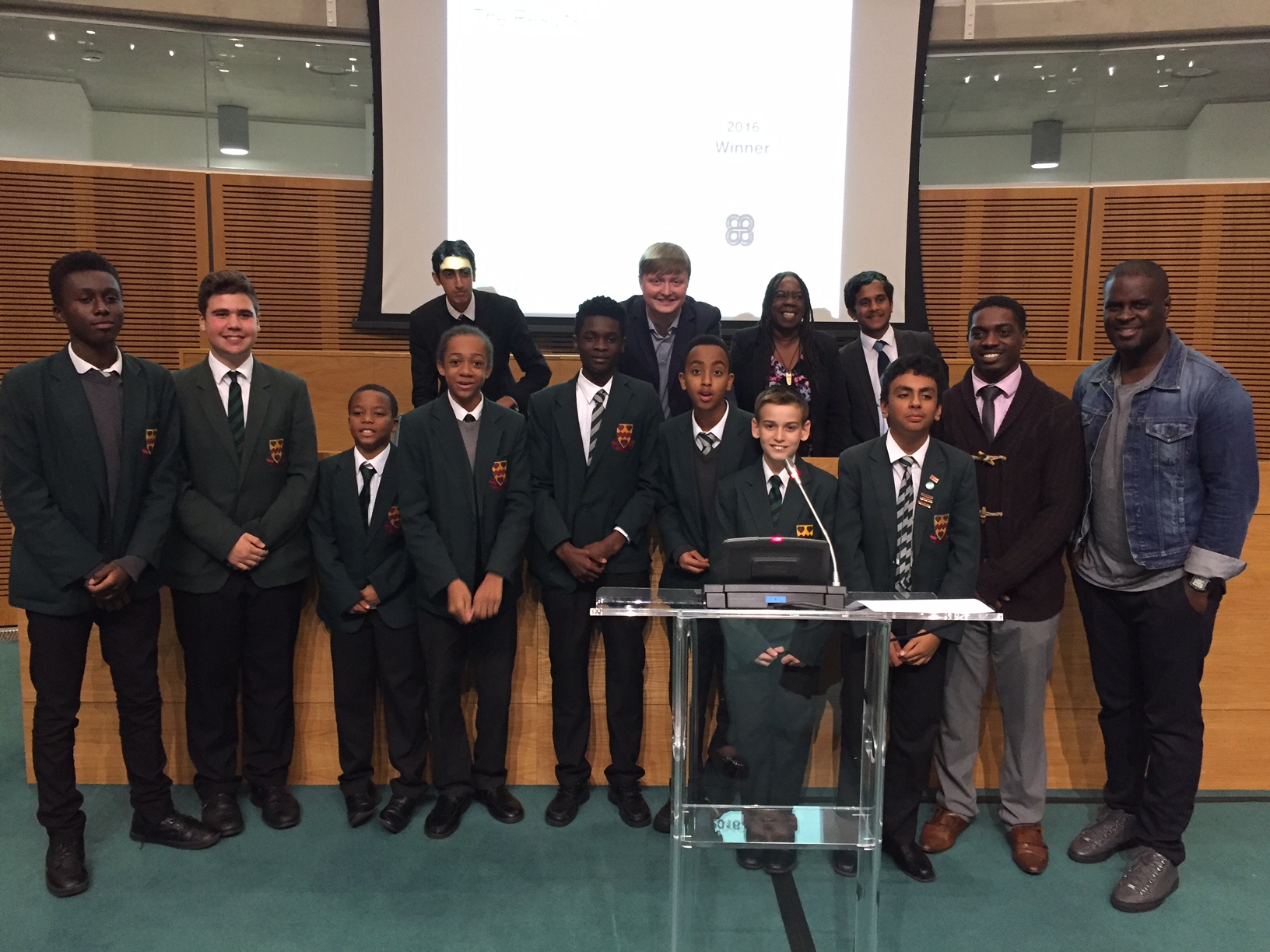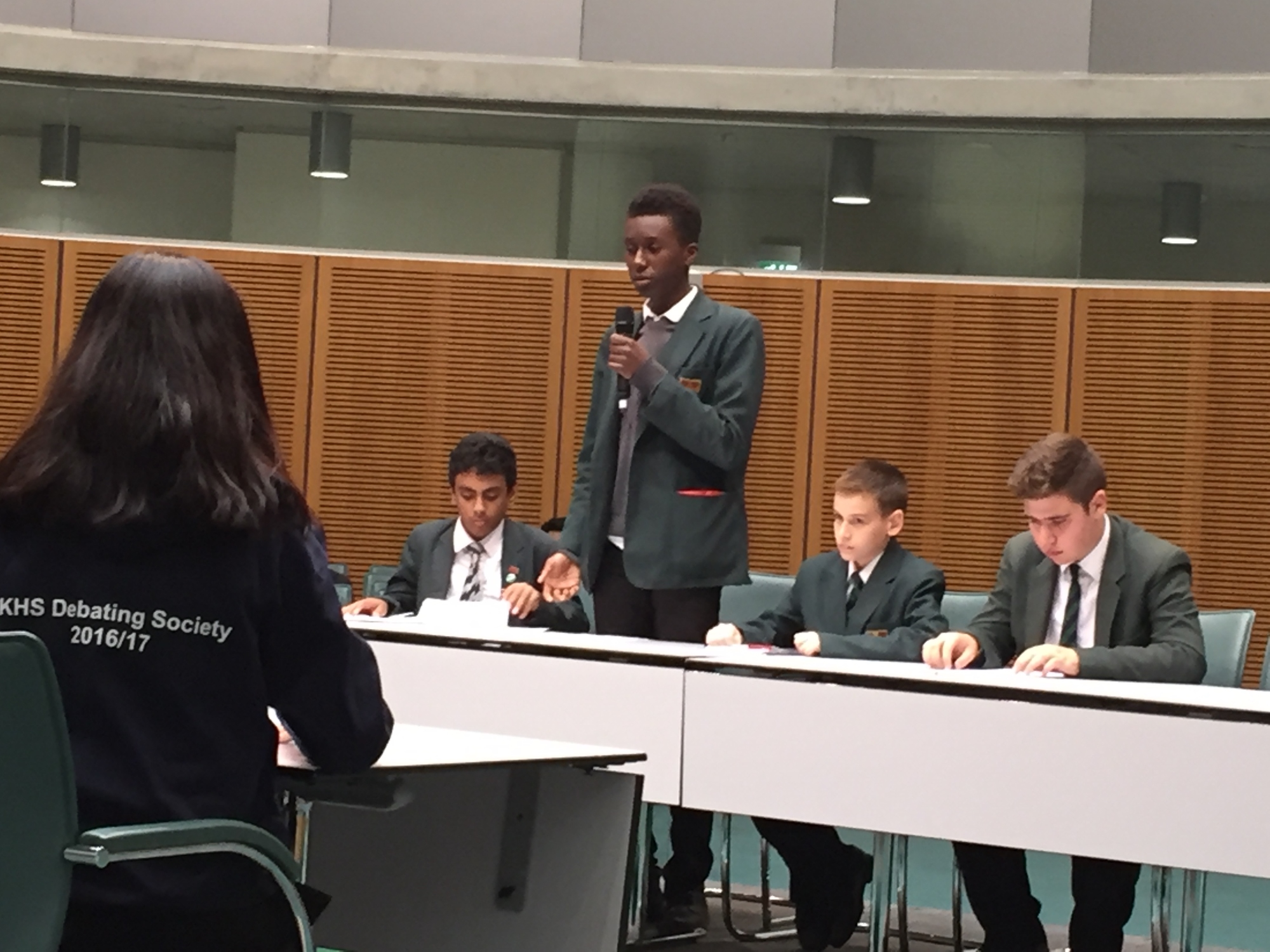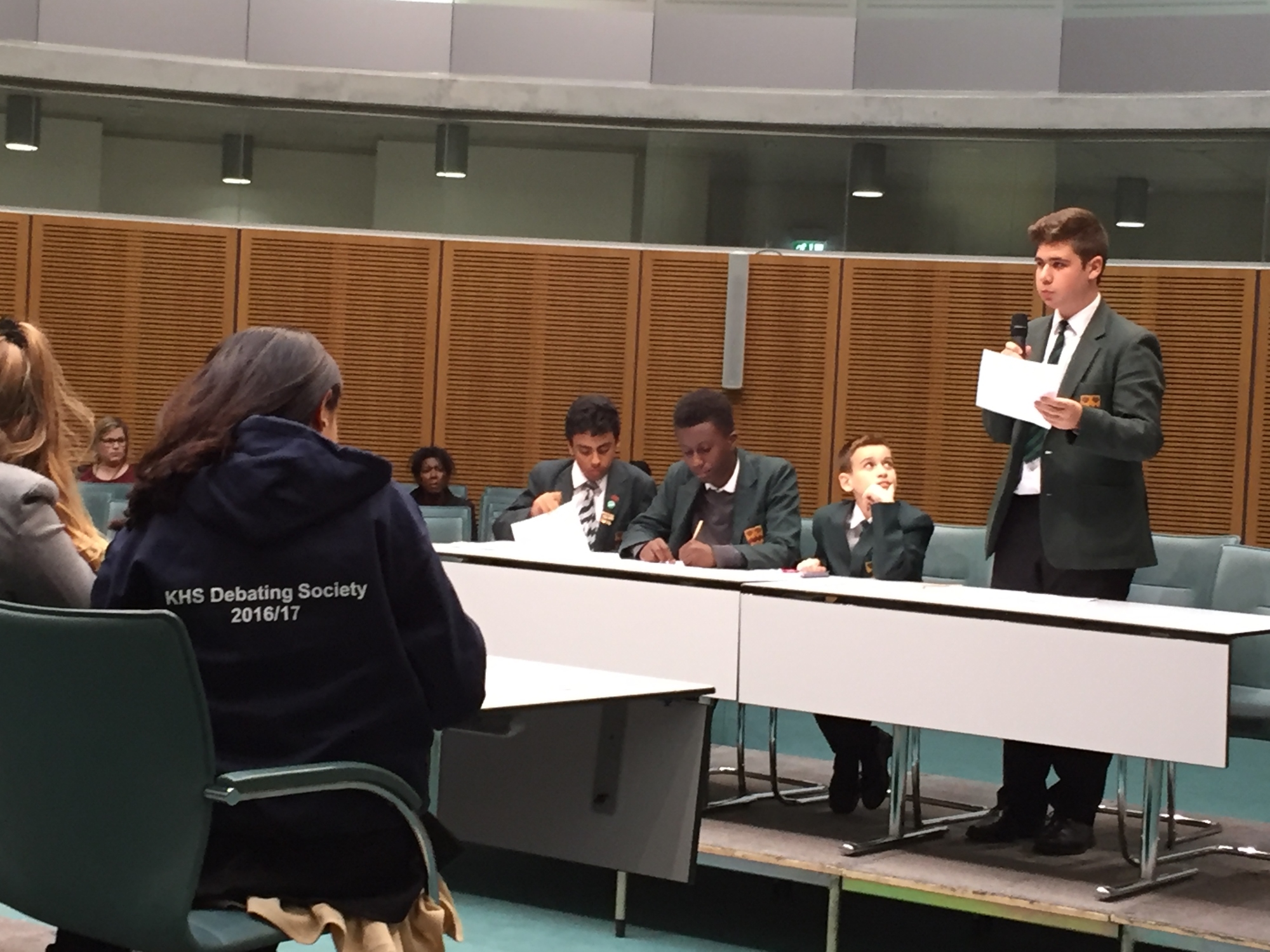 ​