NCC musical "The Lion King....."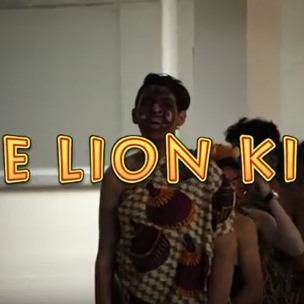 On June 30th we held the musical The Lion King. This was a collaboration between the school and The US Charitable Trust directed by Mr Playford and Justin Marosa.
Vitor Do Gado played the main role as Simba supported by Dinarte Paccheco as Mustafa and Pedro Lopes as Scar.