The Newman Newsletter Christmas Edition -Merry Christmas to all Parents, Guardians, Students and Staff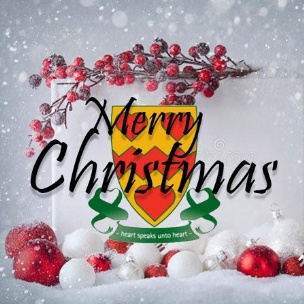 Welcome to the Christmas Edition of the Newman Newsletter. Happy Holiday reading. We wish everyone in our school community a safe and blessed holiday season.
The school is now closed for the Festive season and will re-open on Wednesday 04th January 2023.