School closed today due to snow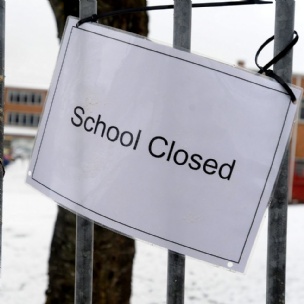 Parents and Carers
Due to the snow overnight, it has made travel to school for staff and students difficult.
We had hoped to stay open, but it is not safe for everyone to travel.
Staff will be posting work that can be completed at home for students on Google Classroom for their normal lessons today. Once they have enjoyed the snow, please encourage students to complete at least 30mins reading.
Some staff have been able to get to school, if your child has been able to set off, we will be able to contact you and manage their return home.
We plan to be open as normal tomorrow, and it is the NCC Christmas meal tomorrow. Please ensure that your child has money on their parent pay account if they wish to enjoy the Christmas meal.
CHRISTMAS JUMPER DAY IS POSTPONED UNTIL TOMORROW!!
Kind regards,
Mr Dunne.