Congratulations to our new Headteacher and celebrating our 'Good' Ofsted Report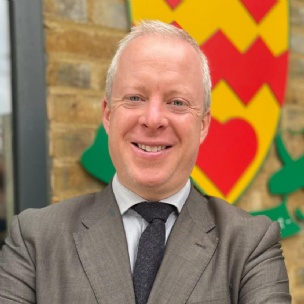 Our New Headteacher
Andy Dunne has been appointed Headteacher of Newman Catholic College. Mr Dunne has been a senior member of staff at Newman Catholic College for twelve years, and has been acting Headteacher since September 2022.
Mr Dunne succeeds Mr Danny Coyle, Headteacher since 2015, who has taken the Headteacher role at Cardinal Wiseman School in Ealing.
Mr Dunne is committed to working with the local community and driving Newman Catholic College into this new era.
He states: "I am so proud of the culture and values that we have built at our school, which have been rightly recognised by Ofsted and a recent visit from the local authority. Relationships are at the core of our school culture, and our young people are resilient, eloquent and ambitious. We are committed to developing Newman Catholic College into a focal point for the development of new and emerging skills required for the ever changing job market."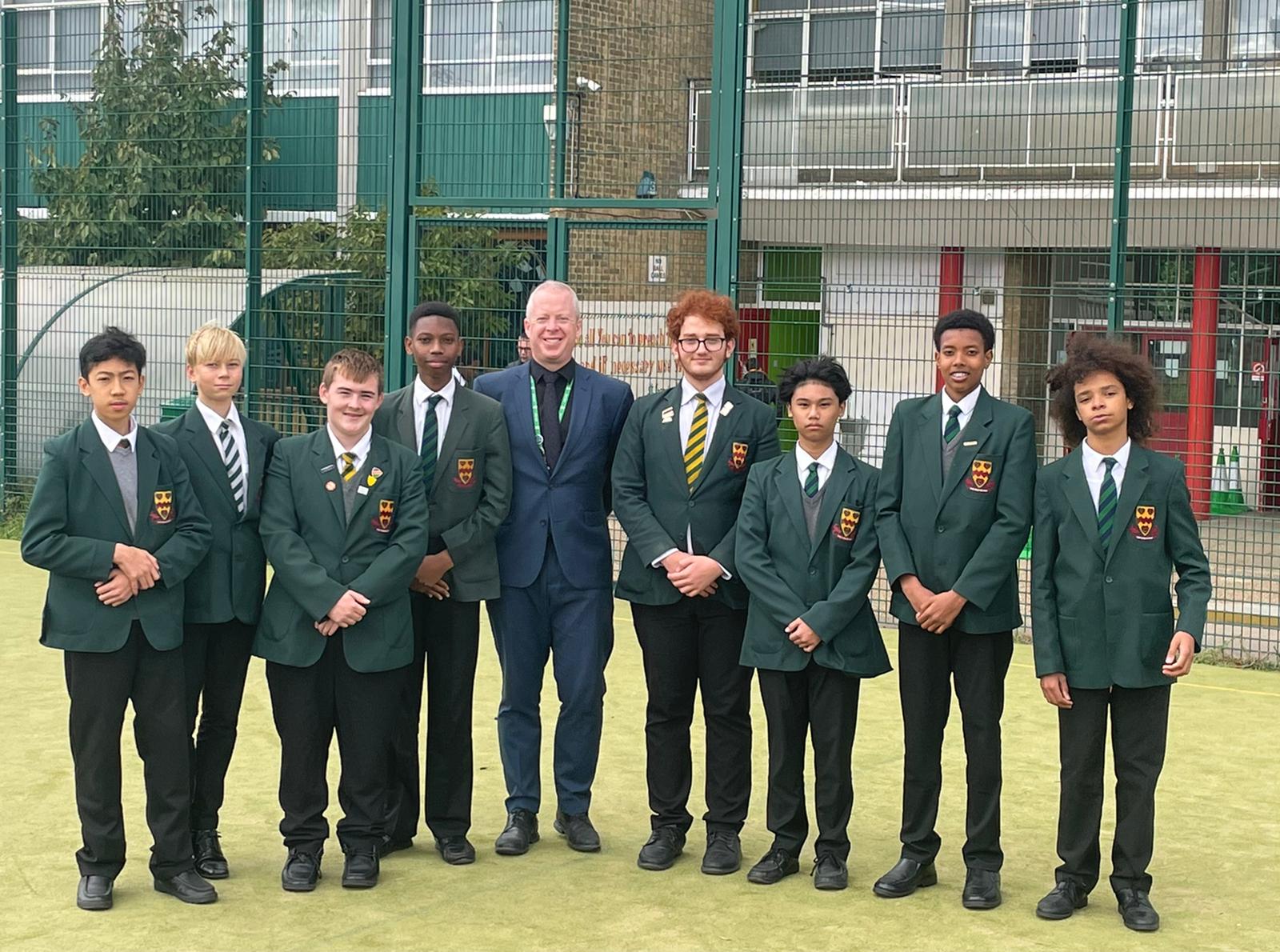 Ofsted Report Publication
Newman Catholic College is pleased to announce the publication of our 2022 Ofsted inspection. Following the two day routine Section 8 inspection undertaken in May 2022, the report states that "Newman Catholic College continues to be a good school".
On our school culture, the report states: "Pupils enjoy being in the friendly college environment. All faiths and cultures are warmly welcomed. Pupils feel happy and safe. Pupils enjoy the positive working relationships they have with staff", and "Staff have high expectations of pupils"

The report emphasises our success in addressing bullying: "Pupils stated that there is very little bullying (and) that they know staff will resolve any bullying quickly". Also, the report is effusive with praise for our student's behaviour: "Pupils behave well around the school. They are polite and respectful. Older pupils look out for younger ones. Many pupils participate well in the life of the school."

For the curriculum, our recent work between departments has been recognised: "The curriculum includes opportunities for pupils to make connections with prior learning. Subject leaders have worked together to develop cross-curricular links".

Andrew Dunne, Headteacher states that "We are all extremely proud that yet again, our hard work and progress at Newman has been recognised."
Under the new framework, expectations and standards have been raised, and our students and staff have again raised standards and expectations across our school. We are pleased that our curriculum work has
been recognised. We continue to adapt and develop our curriculum offer to deepen and widen our students' experiences and opportunities for the modern working world.

Our summer GCSE results show a Progress 8 score of 0.14, above the national average.
57% of our students achieved 5 or more GCSE passes (Including English and Mathematics).
Please visit our full Ofsted report here: https://files.ofsted.gov.uk/v1/file/50195637 or in the attachment below.