Employability Careers Fair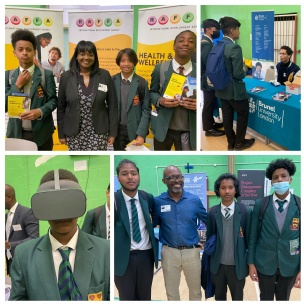 Employability Careers Fair April 29th 2022
Students in all Year groups had a week of assemblies on Employability Skills culminating with our Employability Careers Fair on Friday 29th April. The Employability Fair organised in partnership with the REACH society attracted a total of 16 exhibitors.
Exhibitors: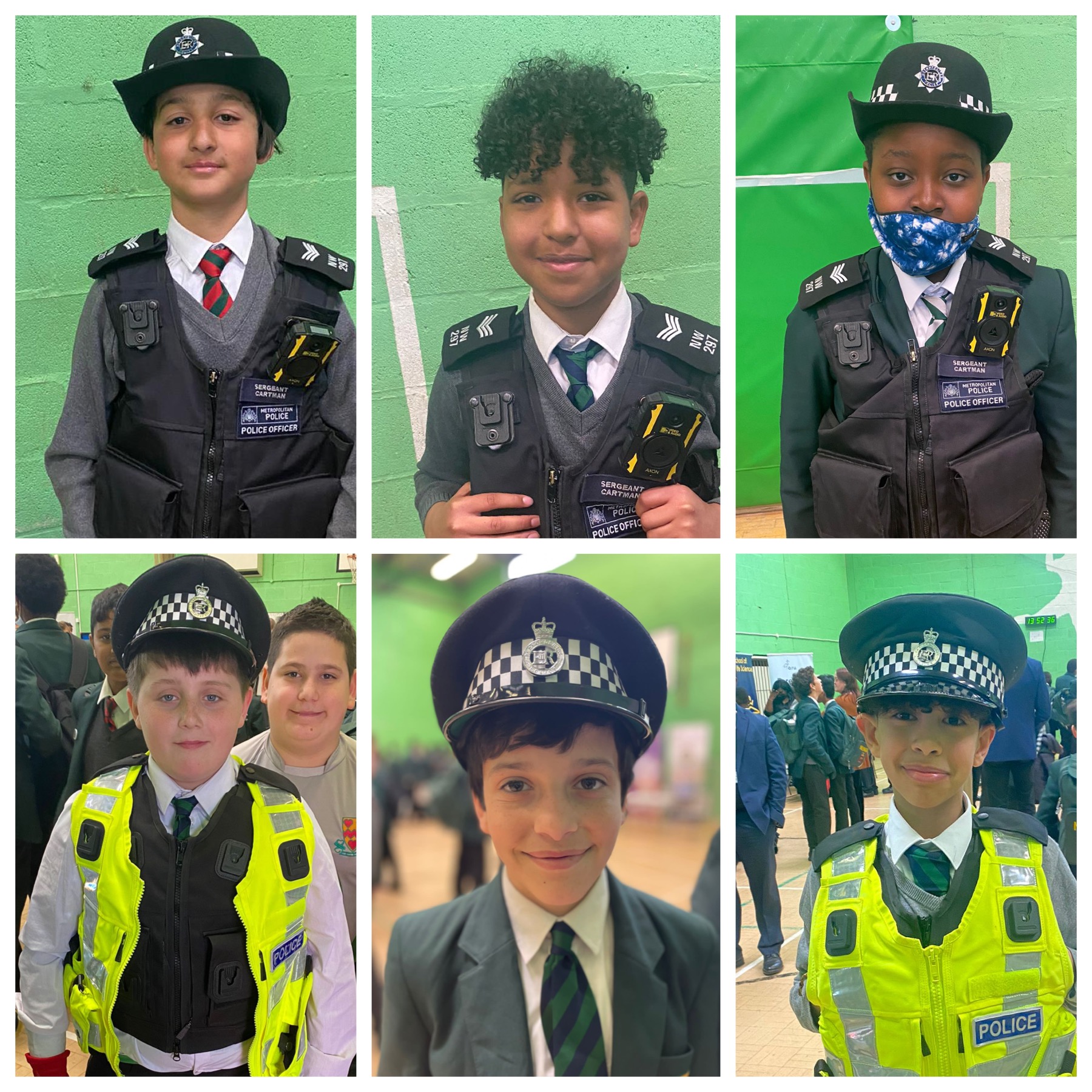 Anglia Ruskin University
Arup UK
Bedfordshire Police
Brunel University London
British Telecom
Durham University
HS2
Lloyd's of London
Royal Air Force
RAFFA
Royal Navy
REACH Society
The Cabinet Office, Civil Service HR
Salesforce
Wates Construction
Brent Police
All of the exhibitors engaged in fruitful conversations with our students. We are very grateful for the support of the many firms and groups who gave up their time to be with us. We hope that the employability fair has made our students realise their talents, the opportunities and possibilities open to them. We will continue to encourage, motivate and inspire our students to discover their potential and to take responsibility for their future development.
Students said...
"I found it amazing, I was inspired by all of the jobs. I was inspired by the forensics and the things they brought in were fun."
"It was an amazing experience and I could talk to others that had many different careers."
"I found it exciting because we got to meet people from businesses and take part in workshops."
Click on the link to read the REACH Society's account of the day.
https://www.reachsociety.com/latest-news/newman-catholic-college/