The Brilliant Club, an amazing success story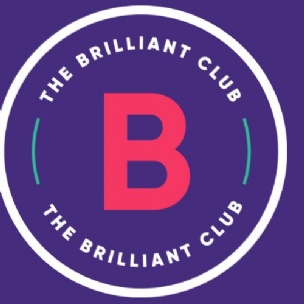 Our Year 9 & 10 Brilliant Club pupils achieved the highest possible grades for their Science essays as part of "The Brilliant Club". This is phenomenal academic performance. The students were supervised and guided by Mrs Smart. Well done to all who participated.
The Brilliant Club exists to increase the number of pupils from underrepresented backgrounds progressing to highly-selective universities. Our students took part in the Scholars Programme which provided pupils with the opportunity to work with a PhD researcher to experience university-style learning. It helped them to develop the skills, knowledge and confidence. Pupils work towards completing a challenging final assignment, which is marked and moderated using university grades.
Year 9 Brilliant Club Students
Anthony Donnelly Trimble - 1st
Charlie Mcaveety - 1st
Oliwier Jamka - 1st
Jad Kabongo-Mputu- 1st
Diego Ivarone - 1st
Malik Lar - 2.1
Oliwier Jamka - 1st
Ellias Chahi - 1st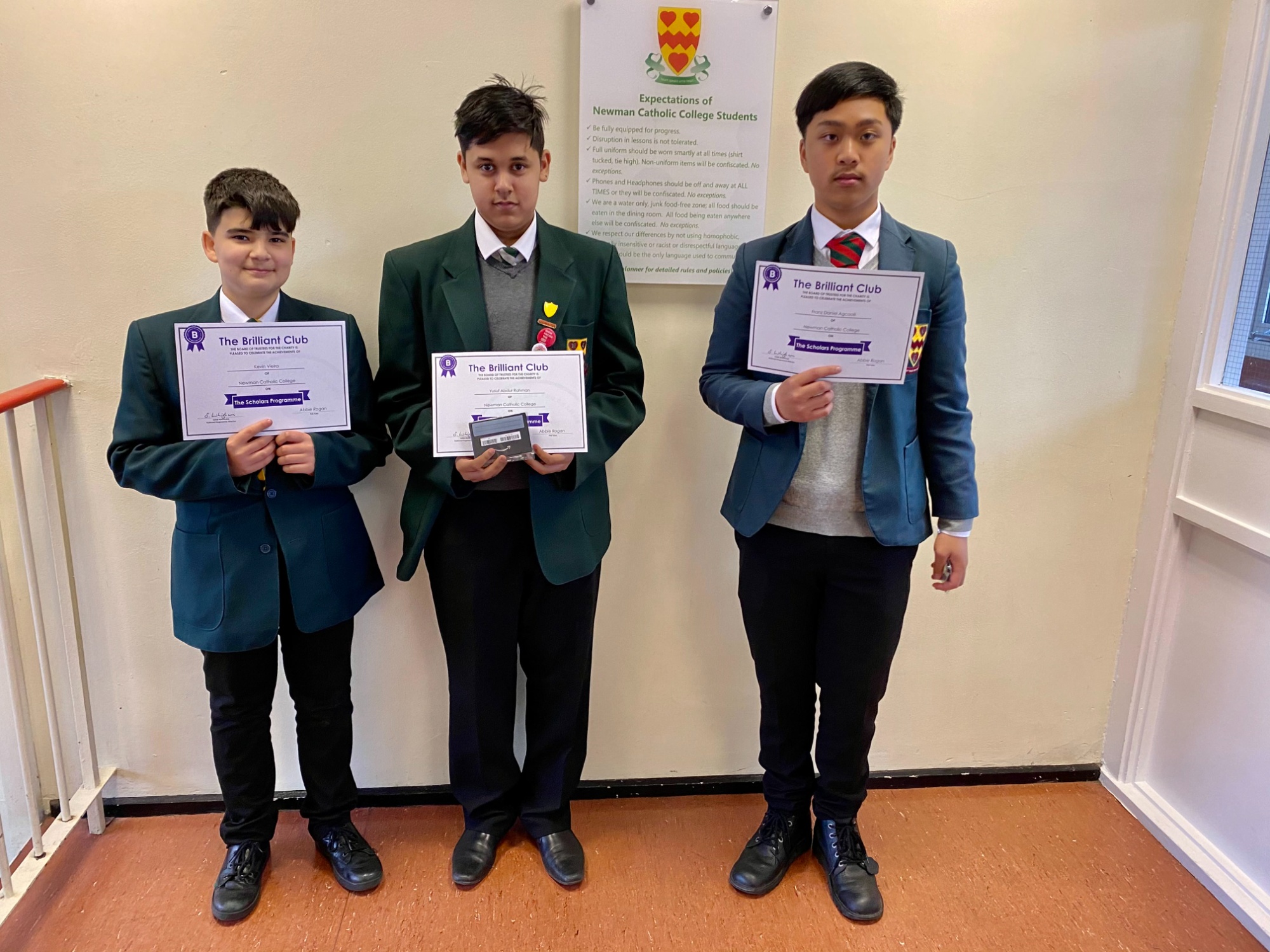 Year 10 Brilliant Club Students
Sami Khalid - 1st
Franz Daniel - 1st
Yusuf Abdur Rahman - 1st
Kevin Vieira - 1st
Please read their essays below which have been anonymised for GDPR Reasons.