Showcasing the Drama Department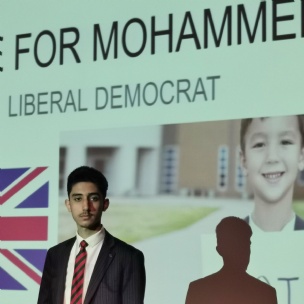 It may have been a slow and troublesome year for the theatre industry but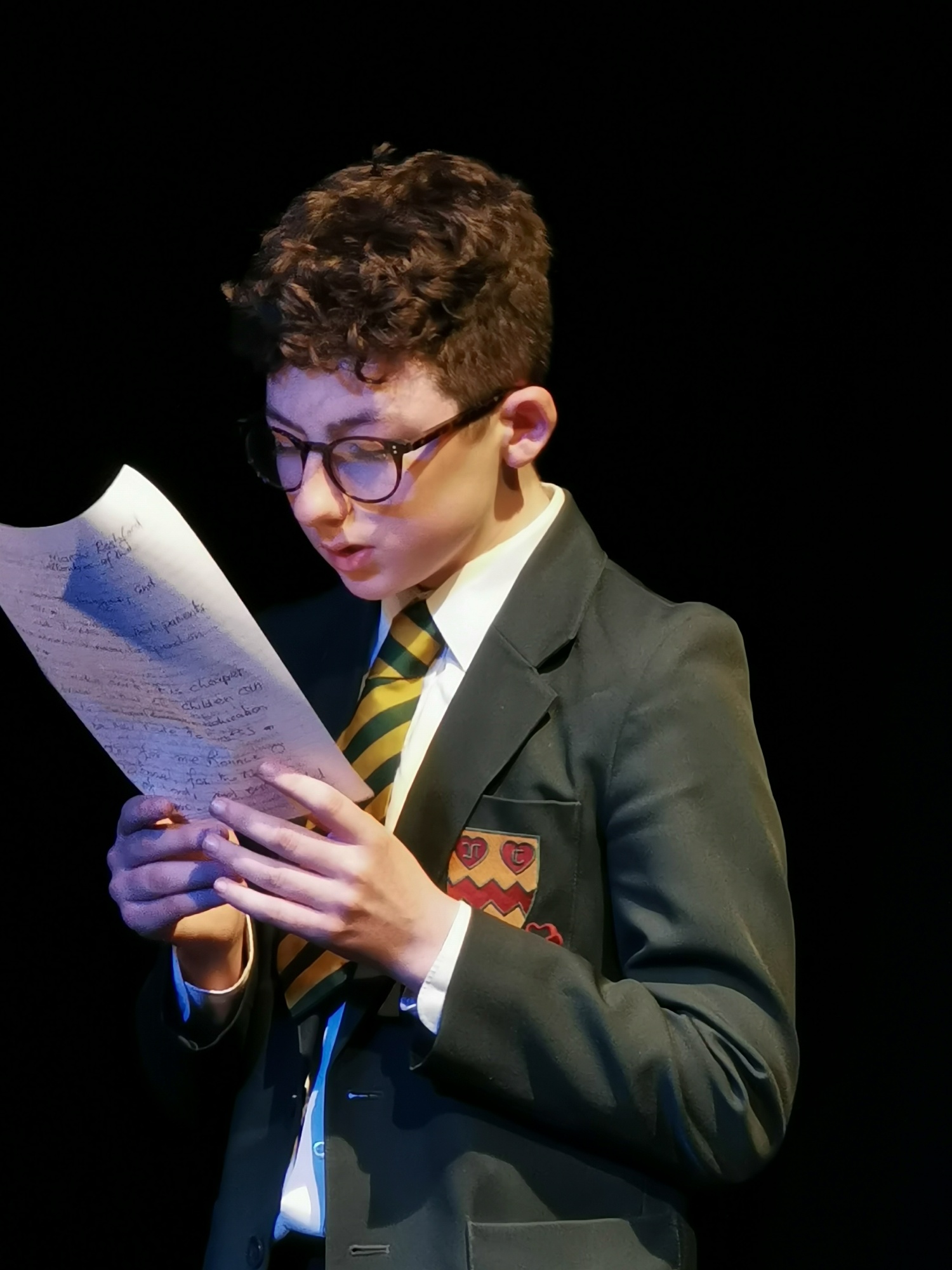 here at Newman Drama we're very much alive and kicking. We're so grateful to be back in the rehearsal room with our students, external practitioners and industry professionals to give our students the best possible knowledge and training for a career in the arts. As usual, we're stunned by their potent and timely creations.
In a usual year, we'd relish the opportunities to take our students to a variety of venues and theatres to experience professional work. However, this year has been far from usual. While venues begin to reopen, we've been working to bring representatives from venues into the school to connect the students to the professional sphere. As such, over the last couple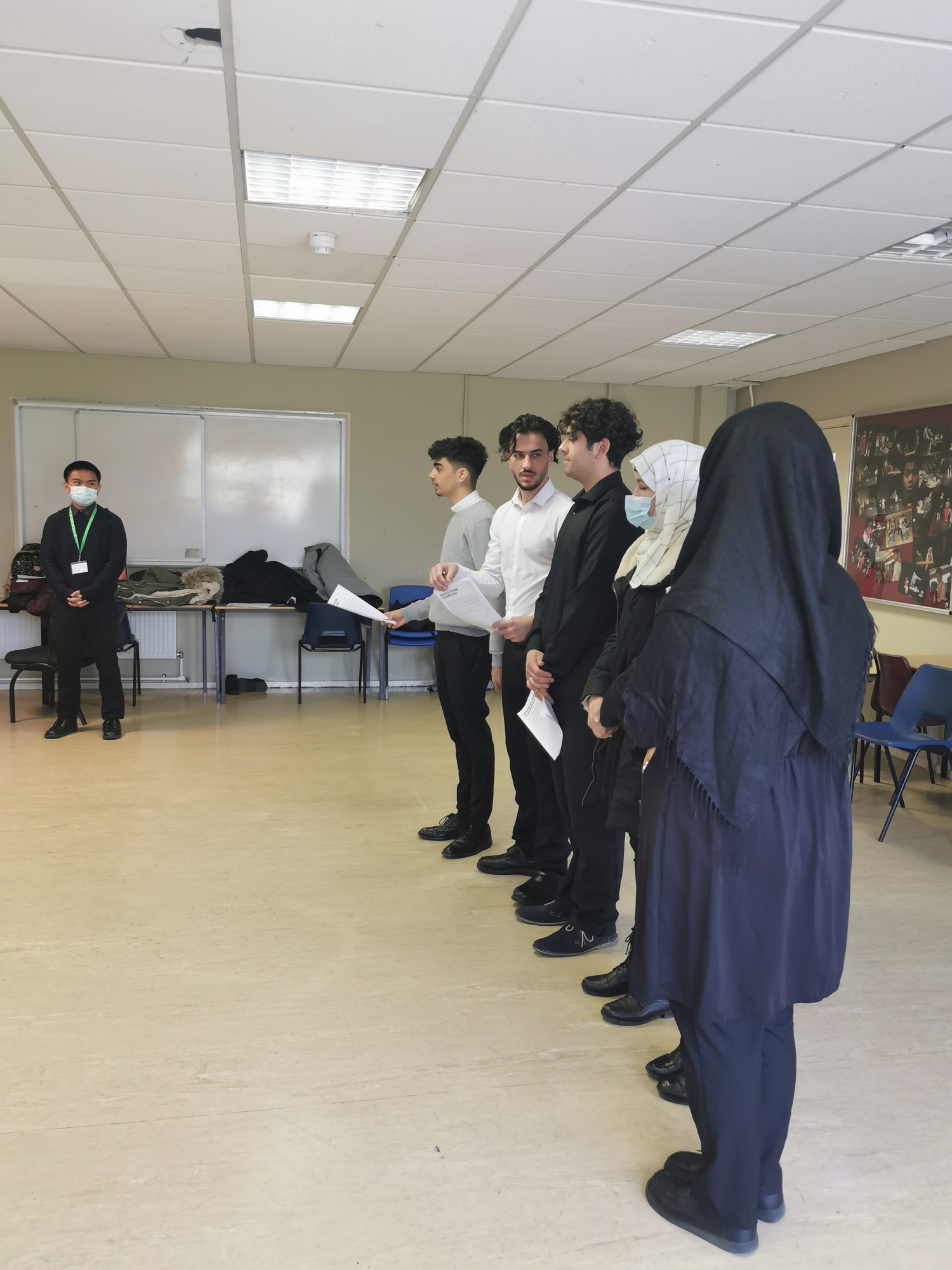 of months we've had the privilege of the working with the Old Vic as part of their Take the Lead programme. We really enjoyed their first workshop 'Learn Your Part' held online in March focusing around communication in the workplace. Just last week, two Sixth Form groups experienced the second workshop of the series 'Build Your Company' which focused on conceiving and developing a pitch. And next month, the venue will be returning for the final workshop of the series, 'Take to the Stage' and we can't wait to see what will come next.
In other news, we've had some fantastic guests into classes recently including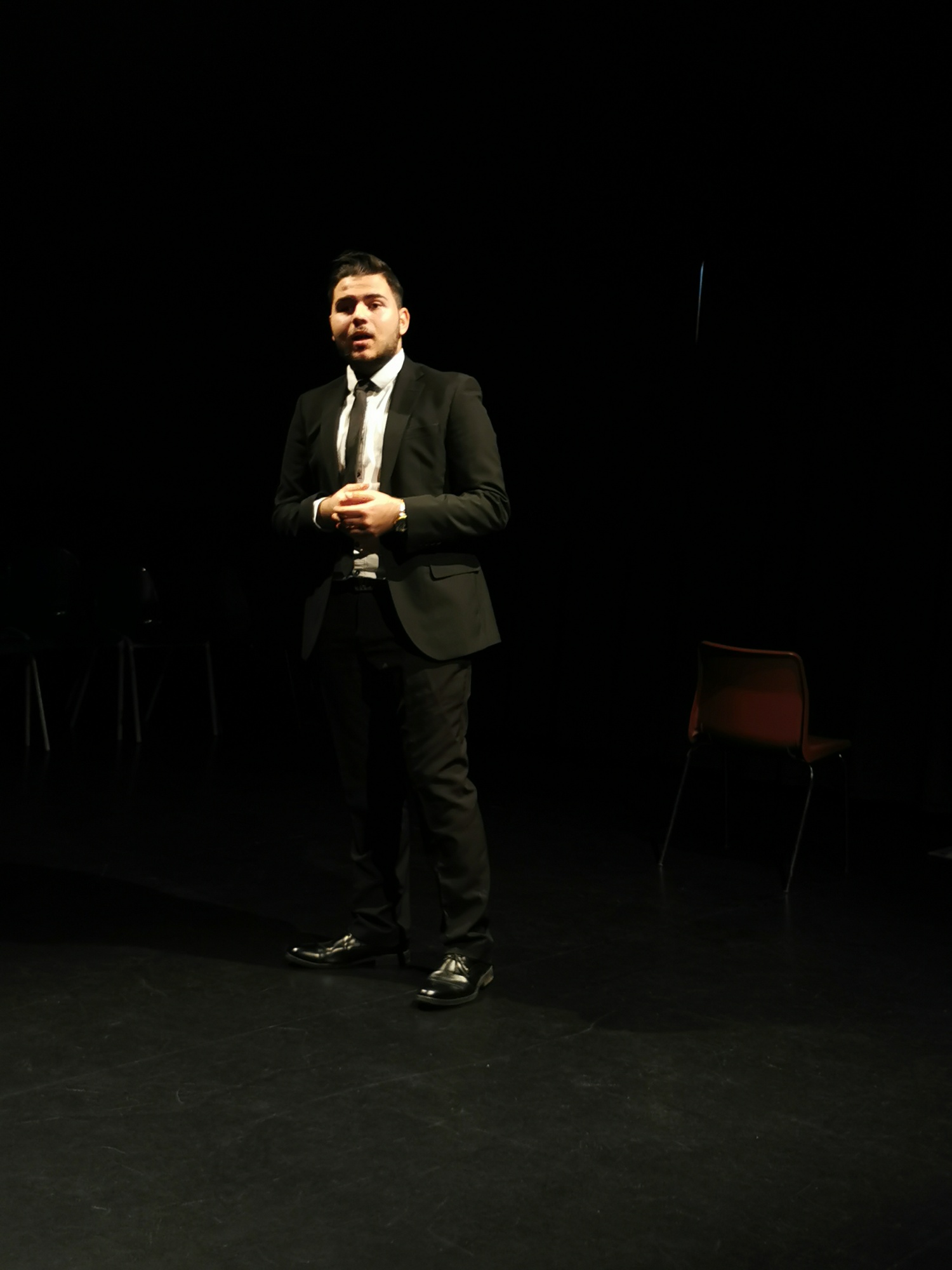 Anita Whittaker, a journalist and broadcaster for Radio 4 and Channel 4, and Gloria Pryce, a professional backing singer for the Sister Supreme Motown Band. Both Anita and Gloria helped develop our students' technical performance and presentation skills with fantastic specialised vocal workshops.
It would, of course, be remiss to give an update without touching on the fantastic work of our students. Although it has been a tough year for everyone, the impact of the pandemic on our young people is immeasurable. As we slowly return to normality and the wounds begin to heal, we have the pleasure of witnessing their musings and reflections on a challenging period. From the personal loss of a crucial, formative year, to political unrest and the death of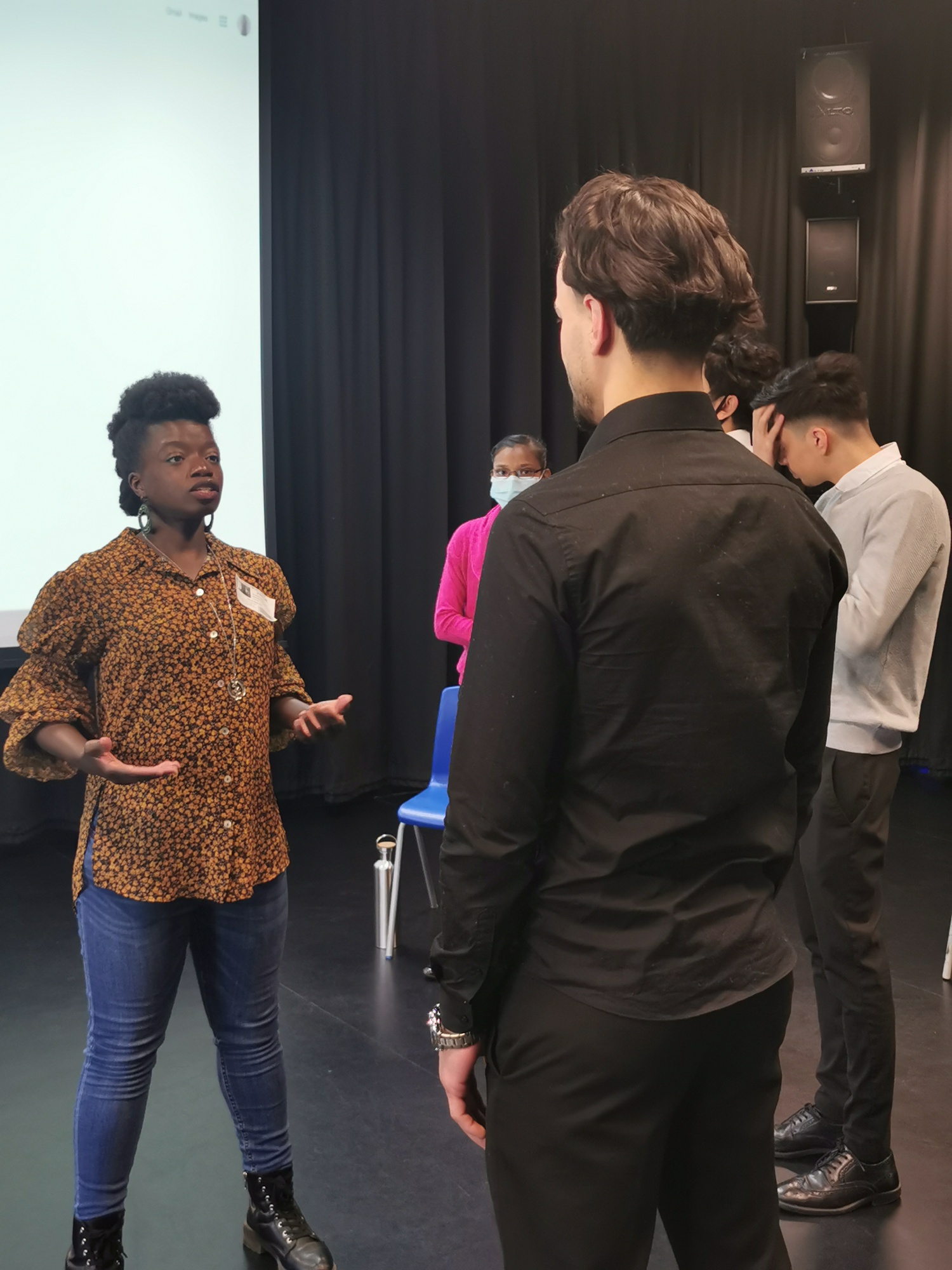 George Floyd, our students' work is more personal and powerful than ever before.
As such, our Year 11s and 13s have been focusing on devising work around child poverty for their exam pieces, drawing together autobiographical experiences, fictional creations and troubling allegories into cohesive creations.
We're so proud of everything our students have achieved and cannot wait until we can start getting them back in professional theatres again!