School Phased Re-entry Schedule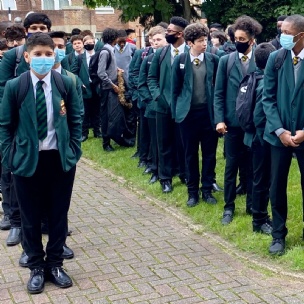 Return to School Important Information
Dear Families
We are almost there ....
Please see attached our plans for the staggered return of students from Monday 8th March. It is important that your child attends at the correct day and time !
Parents please complete the consent form for your child's testing - https://tinyurl.com/NCCtests
Students should register on the Government website ahead of recording their Lateral Flow Test https://test-for-coronavirus.service.gov.uk/report-result/registering-for
Students should arrive at the assigned time for testing, and then re-commence their timetable from the following day onwards.
Students should be in full uniform with all school equipment.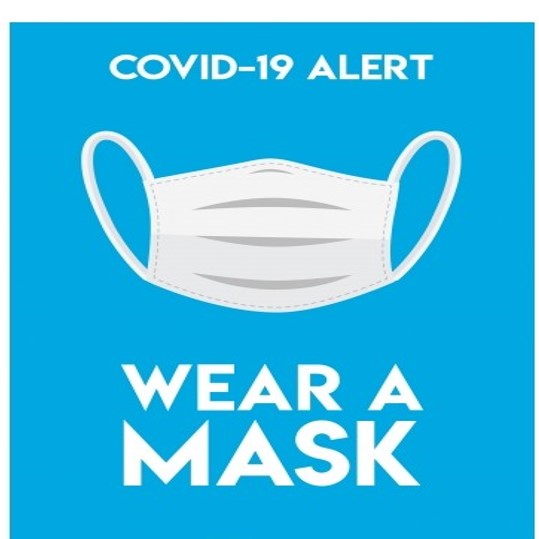 Students should have a face mask with them at all times (unless they have a medical exemption)
We will continue to check temperatures on arrival and registers will be taken before students are taken to their bubble base.
More information will follow.
Best wishes and look after each other
Danny Coyle