Celebrating our Black History Month Winners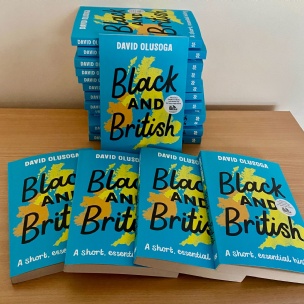 As part of our ongoing commitment to establish a curriculum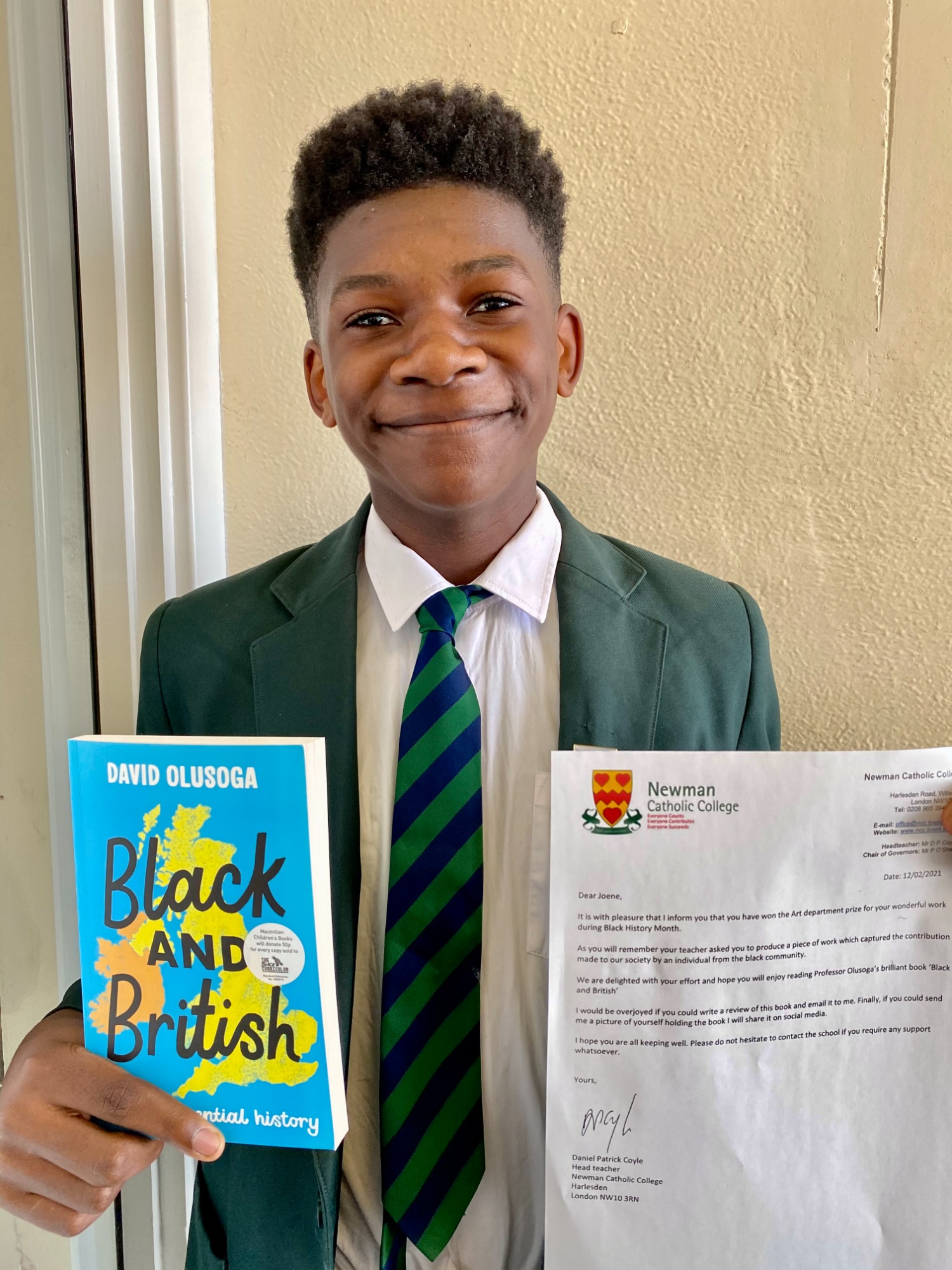 which reflects the lived experience of all our pupils this year we have adopted an approach to Black History Month which asked staff and pupils to focus on the positive contributions made by a variety of black individuals to British (or world history in some cases) .
All pupils were expected to produce work within their subject area. We now celebrate the winners of the Black History Month competition. The winning students will each get a copy of Professor Olugosa's brilliant history book " Black and British "
Please click on the attachment below to see the Curriculum content and the prize winners.
Here are a few examples of the work our students produced.