Celebrating Black History Month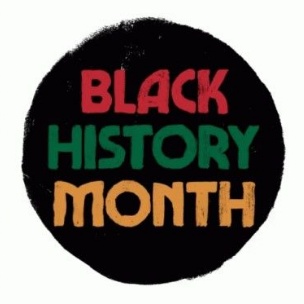 Black History Month is an annual event observed in October aimed at celebrating the culture, history and achievements of black communities. It is a time to shine a light on our shared British history and to look forward and celebrate the here and now – and the future possibilities. It is for local communities to challenge racism and educate themselves and others about black history which was not taught in schools.
Black History Month aims to:
Promote knowledge of black history, culture and heritage
Disseminate information about positive black contributions to British society
Heighten the confidence and awareness of black people to their cultural heritage
Students at Newman Catholic College spent time in lockdown exploring 'Black Lives Matter' and produced some amazing pieces of work.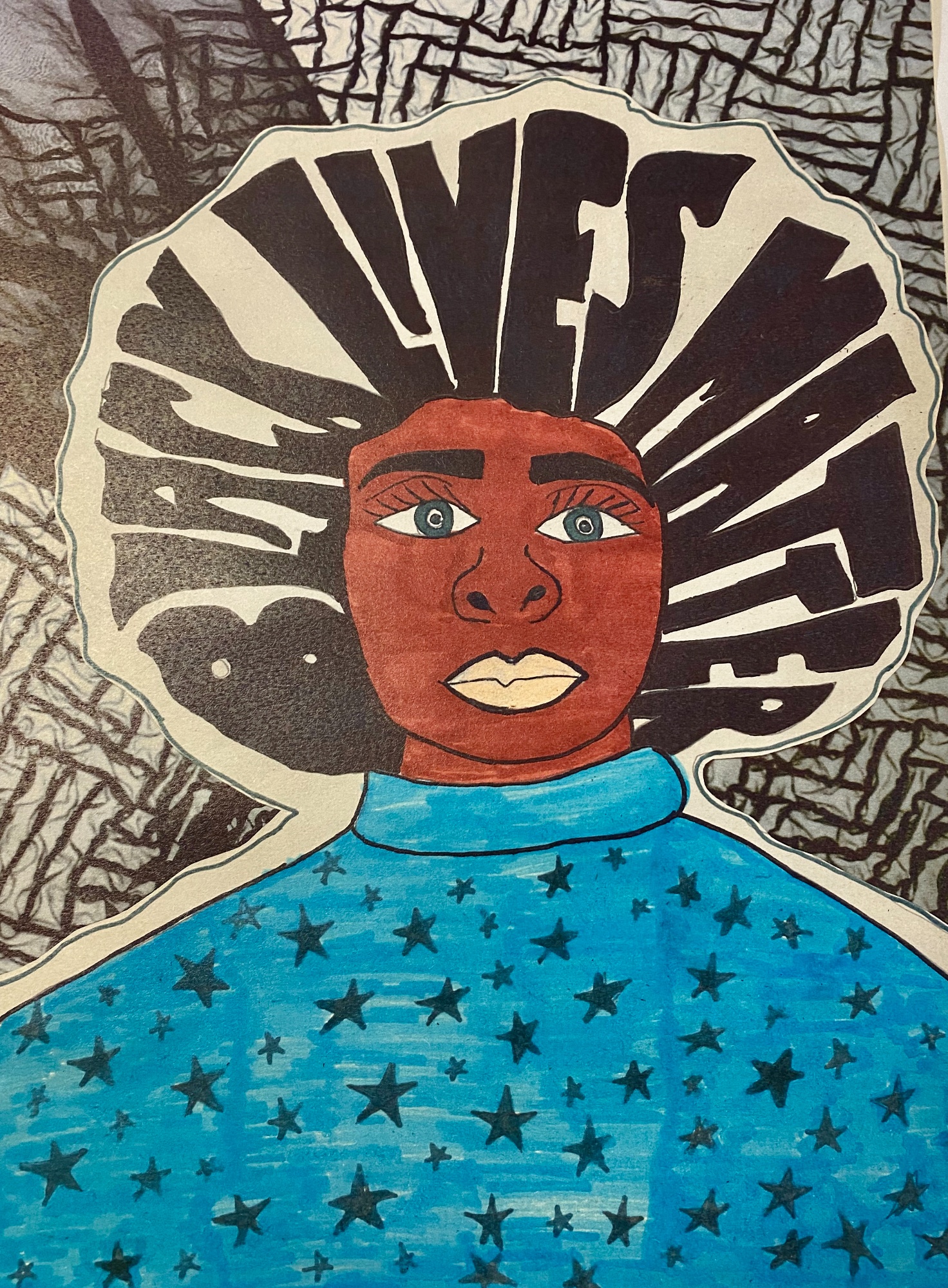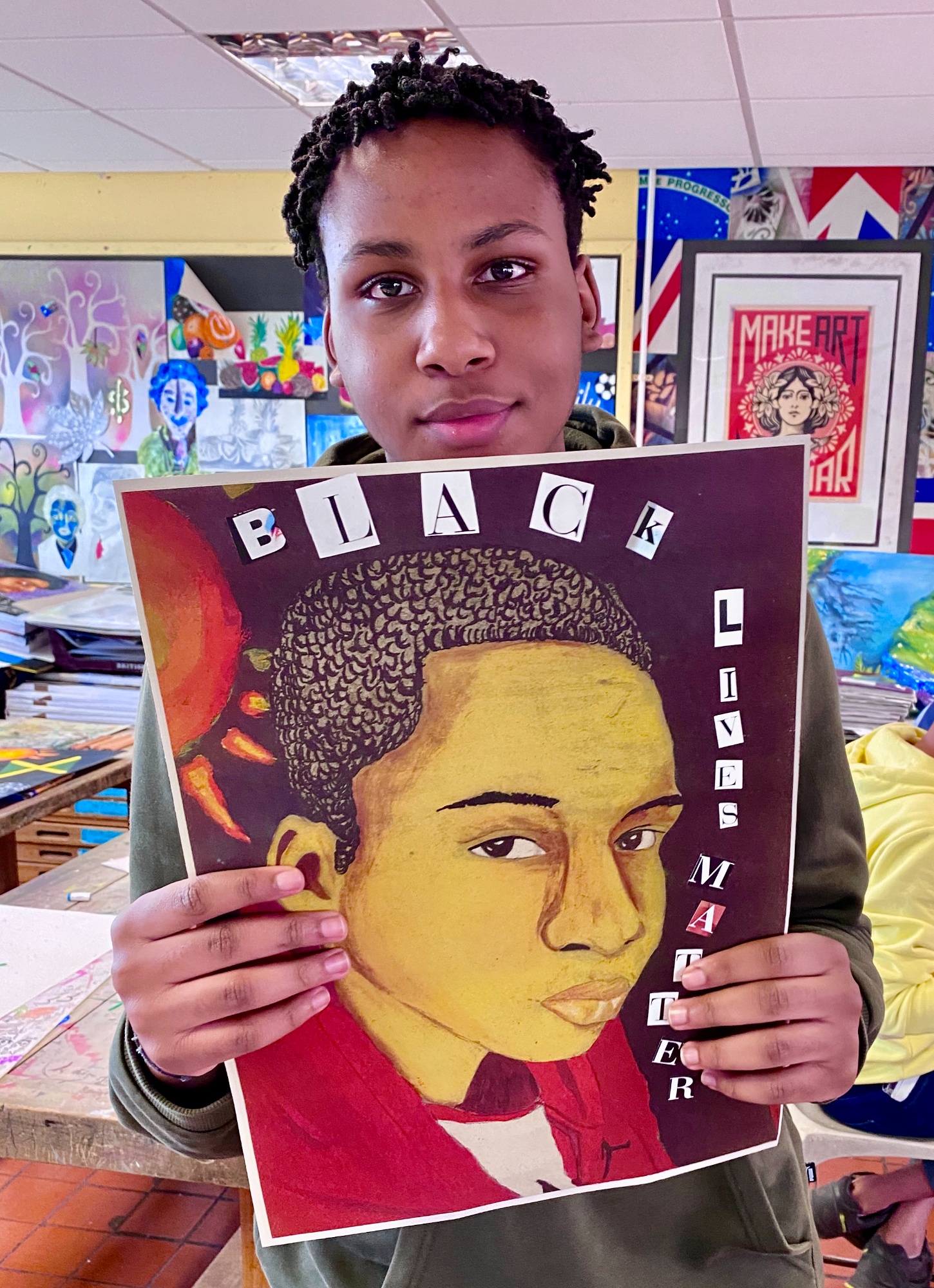 A Prayer for Black History Month
By Fr. Clarence Williams, CPPS
Father of creation
Whose Spirit enlivens our lives today
May we honor the height of your creation, the Human Family
In every hue that you chose to give each person of our family human
Jesus, brother of us all
Your prayer to the Father "that they all may be one"
Through the Holy Spirit, may we witness this Unity of One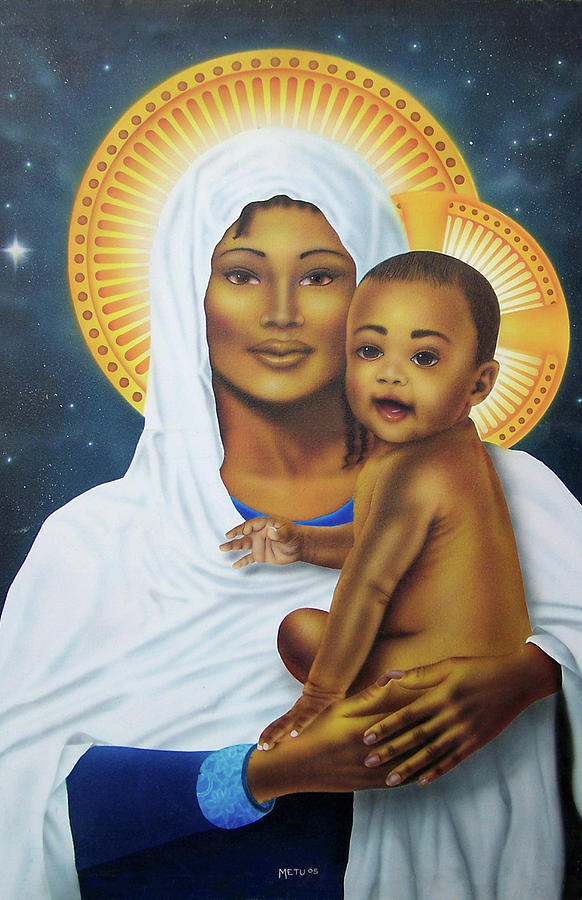 Each people with its history of your love
Each people created in your earthly garden seen from above
A people's story woven in struggle and triumph
Tears of pain and shouts of joy
The journey of a people in its history's flow
The divine weaver's loom hand does show
One in love of the family human
One in hope for the family human
One in faith in the family human
This month, next week and everyday
Henceforth. Amen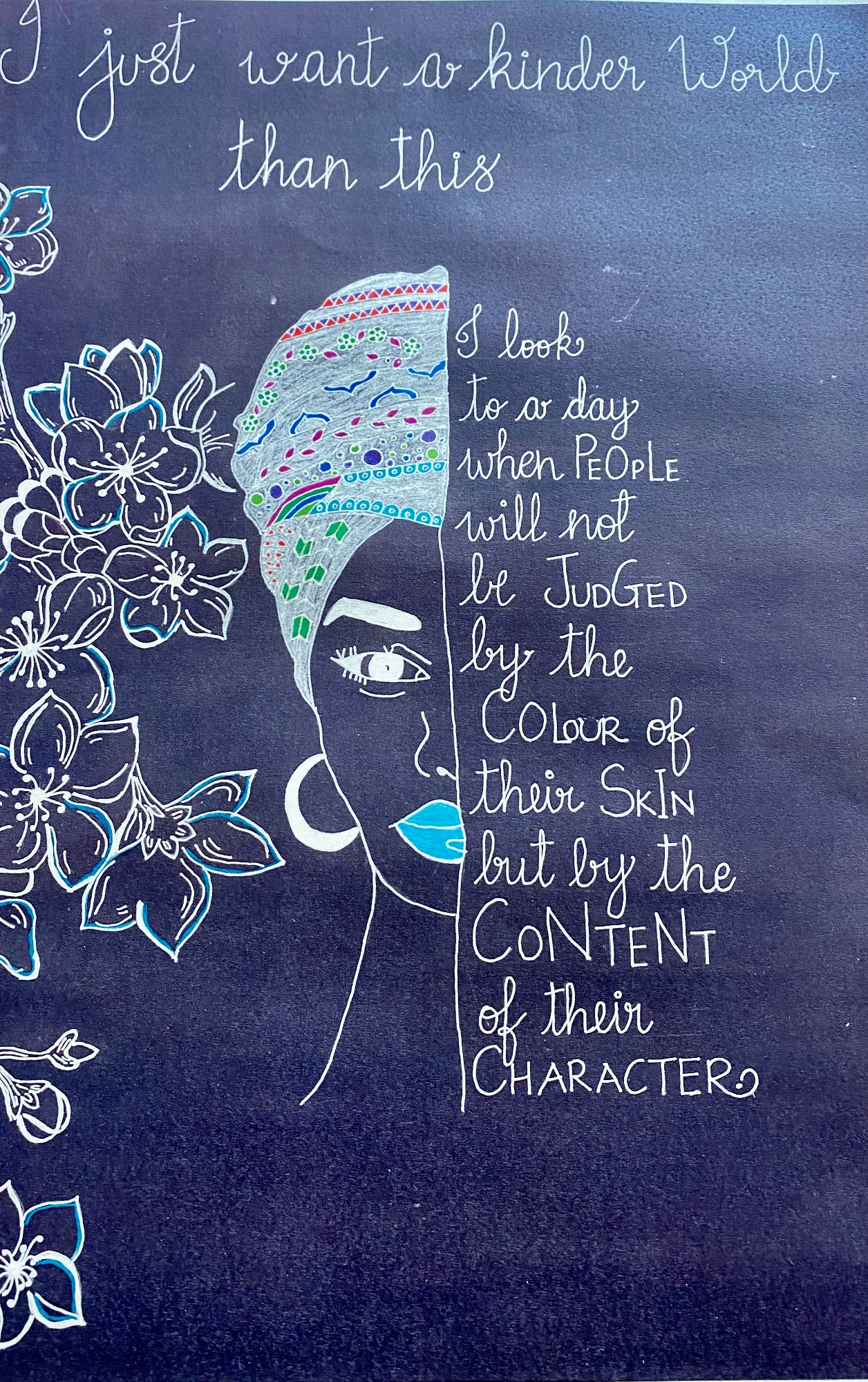 Please click on the links below to read the Anansi stories which are traditional Ghanaian Folktales.