NCC achieves the Bronze Diversity Mark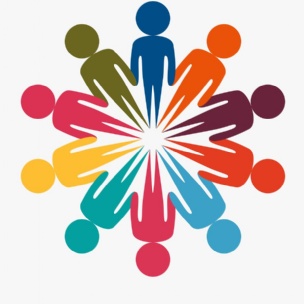 Newman Catholic College is a thriving multi-cultural institution where different ethnic groups, religions and genders work and play together in a harmonious and good-natured environment. We are defined by our "Newman values "which focus on the shared humanity of our students and staff. We are working together to build a learning community founded on equality of opportunity - a learning community which celebrates the rich diversity of our students and staff. Our school motto is "Everyone counts, everyone contributes and everyone succeeds" and we endeavour to make these words real for all. We are proud to have achieved the Bronze Diversity Mark, which creates a focus on inclusion and better diversity practice in education.The Diversity Mark signifies a school which is committed to inclusion, sharing best practice and collaborating across sectors.
Click on the attachments below to read more.