Information for Year 6 Transition 2020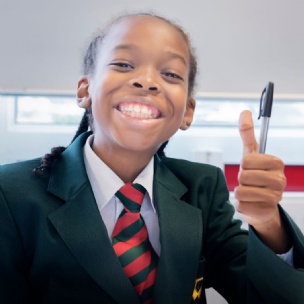 Dear Parents/ Carers,
We are delighted to welcome you and your child to Newman Catholic College.
Click the link below to go to our Year 6 Transition Page
/page/?title=Year+6+Transition+2020&pid=269
Keep up to date by joining our social media accounts on Twitter, Instagram and Facebook - our handle is @NCCBrent.
If you are looking for a school for your Year 6 child, please see the poster below for further information.