School Closure Update from Mr Coyle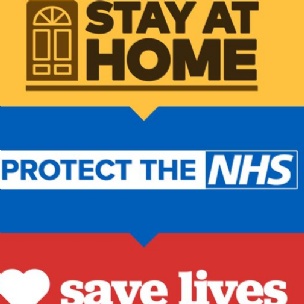 Dear Families,
Please note that in line with Government Guidance we will be open from Monday March 23rd onwards from 9am-3pm for the following groups only :
1.The children of Key Workers as outlined in my email & text on Thursday 19th March
2.Children with an Education, Health and Care Plan
3.Children subject to a Child Protection Plan
4. Looked After Children
All other children should stay at home and follow Government advice. There is lots of work on Google Classroom and the teachers will be in touch daily from 9am-3pm via this technology. We also have a Remote Learning tab on the menu bar of our website with further information and resources.
Regards and keep safe.
Mr.Coyle.