School of Sanctuary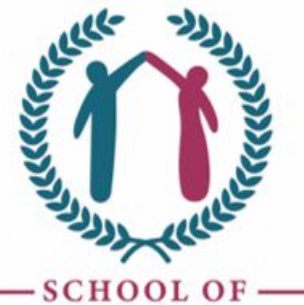 A School of Sanctuary is a safe, welcoming place, especially for those seeking sanctuary. It is a school who welcomes asylum seeking and refugee families into their school community and fosters a culture of welcome and inclusion for all.
On June 11th, we passed our appraisal to become a 'School of Sanctuary' The feedback from Ben Margolis, South East, Eastern and Central Regional Coordinator of City of Sanctuary was "On behalf of the City of Sanctuary network I want to congratulate you on being recognised as a School of Sanctuary! I have read dozens of applications from schools applying to be Schools of Sanctuary, and visited many of them, and I have rarely if ever seen such an embedded commitment from a school to being a place of sanctuary that we saw at Newman Catholic College. The focus group with students in particular will stay with me - to hear children of any background at any school talking of feeling part of a family, and so welcomed and supported, is a joyful experience.
We are also grateful for the active role you are playing in Brent Borough of Sanctuary and your commitment to supporting other schools and places of worship working towards being recognised as places of sanctuary. We very much look forward to working with you on this and to building a culture of welcome across Brent…and elsewhere.
We were presented with our award at a special ceremony on June 20th to celebrate Refugee Week.