Snow Update- School Closed Friday 2nd March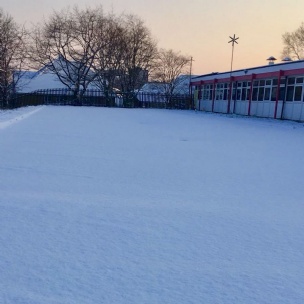 School Closed Friday 2nd March 2018
Newman Catholic College will be closed all day on Friday 2nd March. This is because your child's health and safety is our priority. Due to the continued adverse weather conditions in the Harlesden area, we have no option but to close the school.
Apologies for any inconvenience this may cause.
Students should use this time at home to work on their studies and for revision.
Please check the website and our Twitter account @nccbrent for further updates.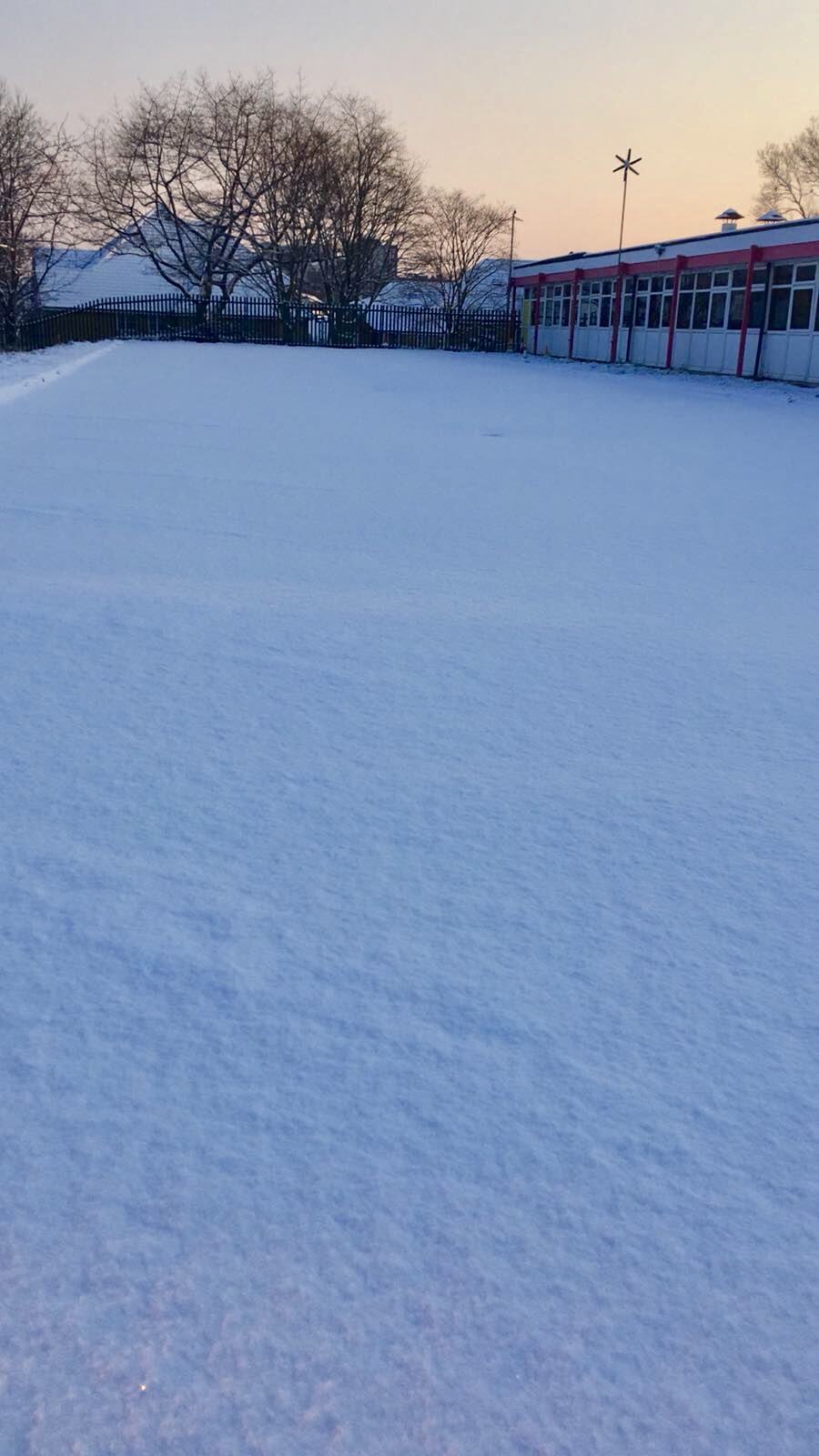 Photo credit: Miss Englishby