Exam Results KS4 Year 11 Leavers 2018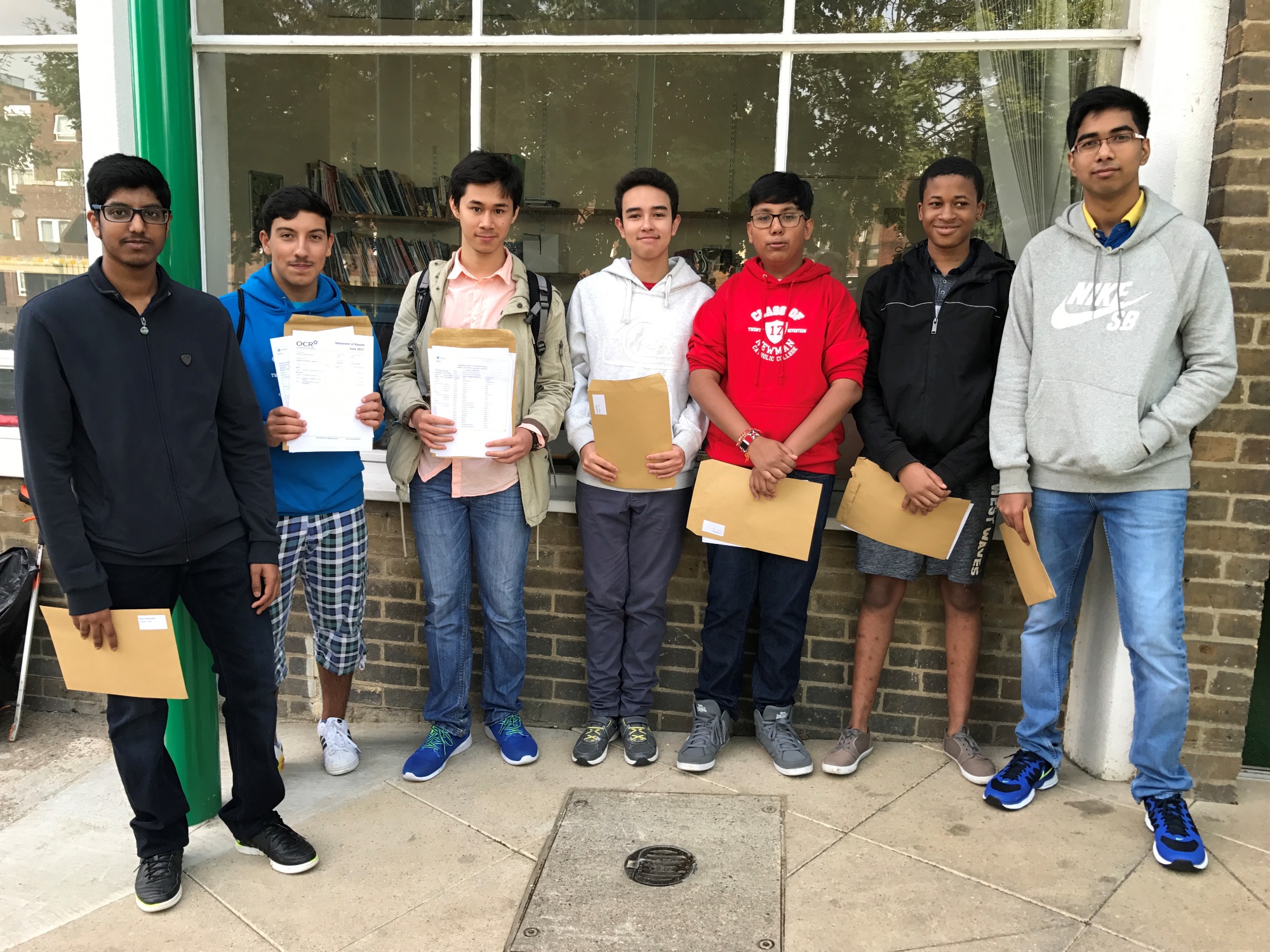 GCSE 2018 RESULTS
Congratulations to all our 2018 Year 11 students for their great achievement in their GCSE examinations.
53% achieved at least a Grade 9-4 in both English and Mathematics
33% achieved at least a Grade 9-5 in both English and Mathematics
At least 62% of our students were entered for the English Baccalaureate qualifications
Attainment 8 Score is 39.14
Average attainment in the 8 qualifying qualifications which includes, English language and or English literature, Mathematics, Computer science and or Combined Sciences or Single sciences, History and or Geography, French, Spanish or German, and 3 other qualifications.
English Baccalaureate average point score is 3.58
The English Baccalaureate is a measure used to provide information about a school's provision in a particular range of qualifications.
Percentage of Students Staying in Education or Employment after KS4 (Destinations) = 96.5%
Progress 8 Score- Matched Data is 0.2
Average total Progress 8 Score of all students (matched and unmatched) is 1.12