Lord of the Flies 12th 13th February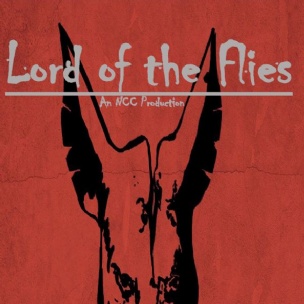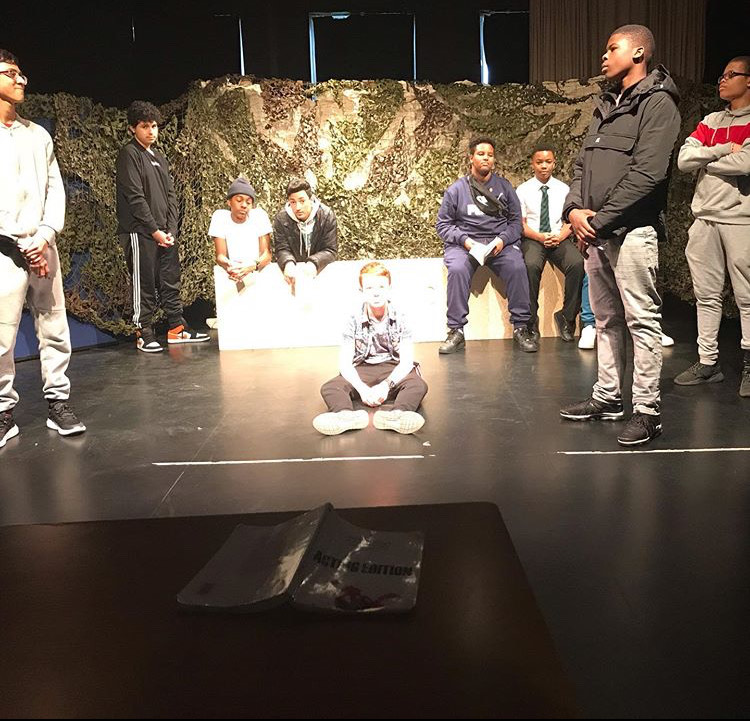 British author William Golding wrote his novel Lord of the Flies in 1954. It tells the story of a group of young boys who find themselves alone on a deserted island. They develop rules and a system of organisation, but without any adults. The message of the play is that human beings must have rules, authority and government in order to maintain a safe environment. Left on their own, with freedom from discipline, rules, and governmental regulations, the boys return to animal instincts.
Students performing in the play share their experiences...
Mustafa 'I really love being a part of Lord of the Flies because it helps us to interact with others and also have fun. It also builds up our confidence and helps us with our education.'
Pedro 'Being in Lord of the Flies is a big enjoyment to me because I really identify myself with the character Simon, which also helps me to understand what I can improve on. I have lots of fun in rehearsals.'
Anthony 'What I most enjoy about Lord of the Flies is how we can express our emotions we can show our savagery we can show how crazy we can get and see the relationship between us and the other characters.'
Thierry 'Lord of the Flies i find it very fun,It's interesting how this boys get lost on this island and have to cope with it and it's interesting to act it.'
Mr Jalil (Director/Producer) 'A dynamic and energetic production starring two different cast to highlight the difference of society and what it means to be in civilization.'